Press release from the Humboldt County Sheriff's Office:
A search and rescue for a 21-year-old Blue Lake man is currently underway in the Trinidad area.

The Humboldt County Sheriff's Office is searching for Hunter Nathaniel Lewis who failed to return home from recreating in Trinidad yesterday afternoon. Lewis is believed to have possibly entered the ocean in his canoe near the Trinidad Harbor sometime between 10 a.m. and noon, December 30.

A search of Trinidad Head and the surrounding water was conducted during the night, with negative results. Search efforts continue today.

Humboldt County Sheriff's Special Services deputies, the Humboldt County Sheriff's Search and Rescue Posse, the United States Coast Guard and California State Parks are currently searching the surrounding beaches and ocean for any sign of Lewis. Search crews are utilizing a Coast Guard helicopter, the Coast Guard Cutter and small boats, in addition to searching on foot.

Hunter Lewis is described as a white male, approximately 5 feet 10 inches tall, 135 pounds, with brown hair and blue eyes. He is believed to be wearing a dark-colored wet suit.

Lewis' canoe is described as a 15-foot fiberglass canoe with a green exterior.

Anyone who saw Lewis in the Trinidad area yesterday or has any information regarding his current whereabouts is urged to contact the Humboldt County Sheriff's Office at 707-445-7251.
###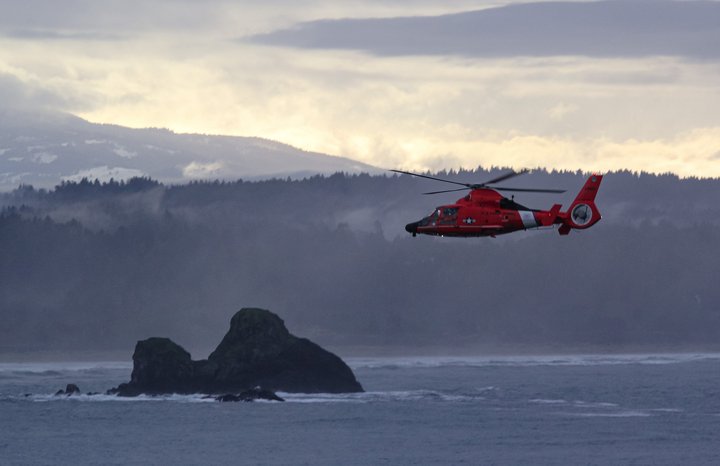 ###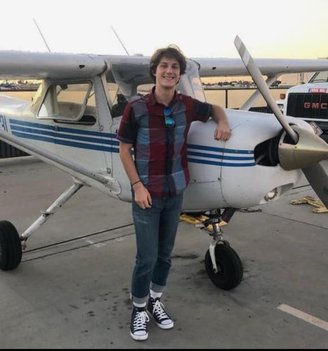 A multi-agency search is underway off Trinidad Head after a young man in a canoe went missing Thursday evening.
A spokesperson for Coast Guard Sector Humboldt Bay says the man, identified in social media posts as 21-year-old Hunter Lewis, was reported missing around 7:30 p.m.

The Coast Guard initiated a search with help from the Humboldt County Sheriff's Office, the California Department of Fish and Wildlife and California State Parks.
On Thursday morning Lewis's father, Corey, posted a request for help on Facebook, asking anyone with a boat in Trinidad or Eureka to join the search. We reached out to him for more information but have yet to hear back.
Another Facebook post says Hunter Lewis was wearing a wetsuit and had a greenish canoe when he went missing. It asks for anyone who may have seen him to share whatever information they have.
Kym Kemp spoke with one member of the search party, who said Lewis set out on the water to prepare a treasure hunt for friends.
Here's video of the search efforts from this morning, submitted by Ishan Steelhead.
Video by Ishan Steelhead.