Bail was set at $750,000 today for a Hoopa man charged with attempting to murder a Weitchpec man who was shot during an altercation on Feb. 13.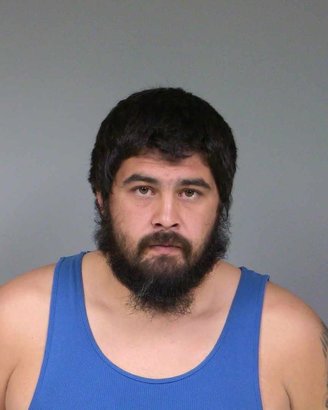 Judge Timothy Canning advised Derrick Anthony Lewis, 31, that he has been charged with attempted murder with the special allegation of personally and intentionally discharging a firearm. Deputy Public Defender Casey Russo entered not guilty pleas on his behalf.
Both Derrick Lewis and 51-year-old Frederick William Lewis were arrested after the 31-year-old victim, a relative of the Lewises, showed up at a business on state Highway 96 and said he had been shot. His wound was not life-threatening.
According to the Sheriff's Office, witnesses said the Lewises followed the victim to property on Upper Cappell Road "and confronted him for reasons still under investigation." The suspects reportedly fired numerous shots at the victim, striking him once.
Frederick Lewis posted bail and is out of custody. He has been charged with assault with a firearm and being a felon in possession of a firearm. The preliminary hearing for Derrick Lewis is scheduled for March 2.
PREVIOUSLY:
###
Also today in Judge Canning's courtroom, arraignment was continued for Cory Nelson, suspected of shooting an acquaintance of his in the groin.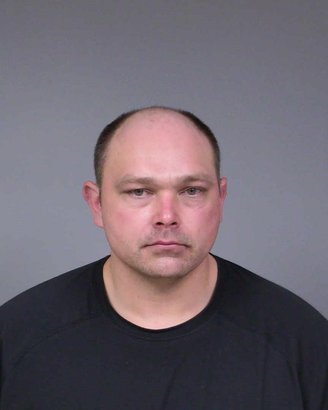 Attorney Russ Clanton made a special appearance for Nelson, saying he would like to speak with Nelson before hearing the charges and entering pleas. The arraignment was continued until Monday.
Nelson allegedly entered the victim's home on Ninth Street in Eureka the afternoon of Feb. 15, assaulting him and demanding money before shooting him in the groin. A friend of the victim's drove him to St. Joseph Hospital.
Officers from Eureka Police Department and the Humboldt County Drug Task Force arrested Nelson the following day at a residence on Ocean Avenue in McKinleyville. Nelson, 35, has two other criminal cases pending. Canning set bail in the latest case at $75,000. Although charges were not read in court because the arraignment was postponed, Nelson was booked into jail on suspicion of mayhem.
PREVIOUSLY: