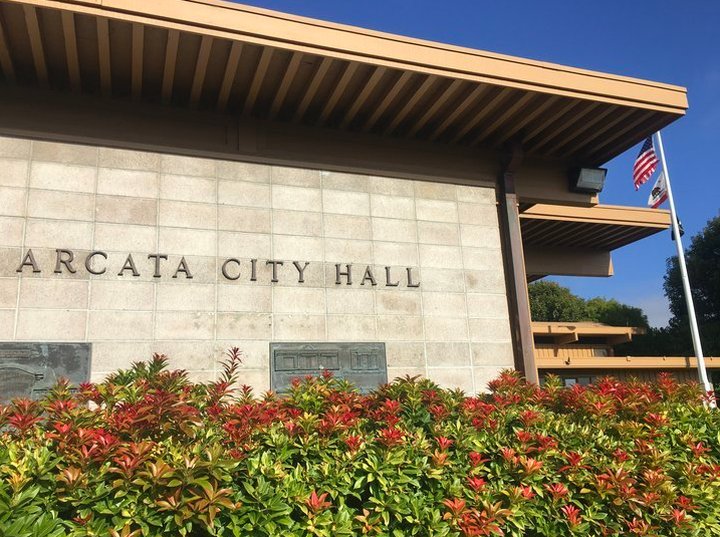 Since former Arcata City Councilmember Sofia Pereira resigned from her council position, many have wondered: who will be the next capable citizen to serve out the remainder of Pereira's term? Well, the deadline for interested citizens to file the application paperwork has come and gone and you will soon have your answer, Arcata.

Arcata City Clerk Bridget Dory confirmed with the Outpost last night that, of the 14 people who took interest in the appointment, seven applicants have officially qualified. Among them are former councilmember Paul Pitino, who was defeated in the last city council election; Arcata Planning Commission member Kimberly White; who was also defeated in the last election; former Arcata councilmember Elizabeth Conner and Meredith Klein, a board of directors member for the Arcata Chamber of Commerce.

Here is the full list of qualifying candidates who be considered for the seat:
Katelyn Bourne
Elizabeth Conner
Meredith Klein
Humnath Panta
Bennett Perrault
Paul Pitino
Kimberley White
These seven folks will be interviewed during a candidate forum on Wednesday, July 28 at 6 p.m. in the Arcata City Council chambers. The forum will also be available to watch virtually on Zoom. Although the appointment is ultimately up to the council, you can be involved in the interview process by submitting the questions you would like the council to ask the candidates! You can submit your question by filling out this short online form.

The next Arcata City Council person is expected to be sworn in at the beginning of the Wednesday, August 18 City Council meeting.