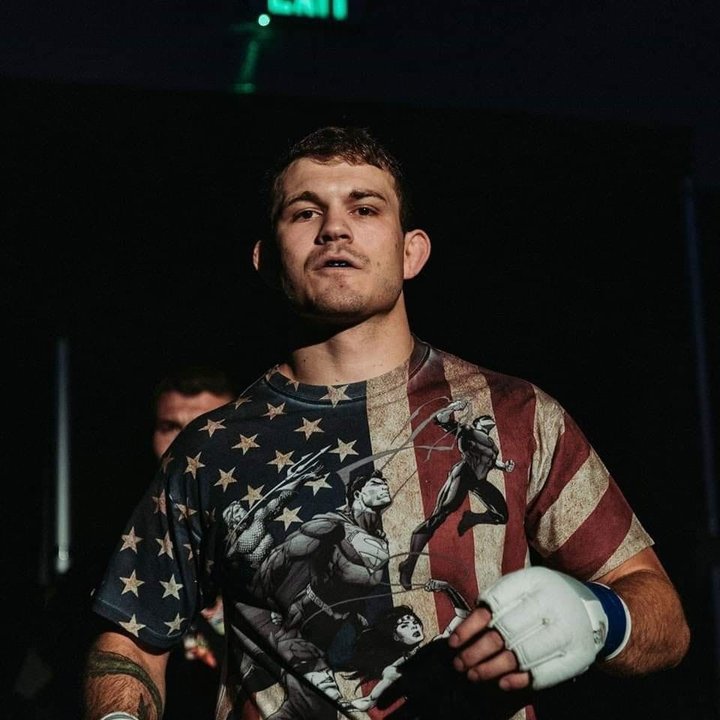 Orion Cosce, the undefeated MMA pro born and raised in Humboldt County, will compete in his first official UFC bout this week.
Cosce is heavily favorited to win his matchup with Philip Rowe during the prelims of UFC Fight Night at the UFC Apex in Las Vegas on Saturday.
"Another late night session done and feeling great for my fight," Cosce wrote on social media. "Ready to get another finish to start my UFC career strong."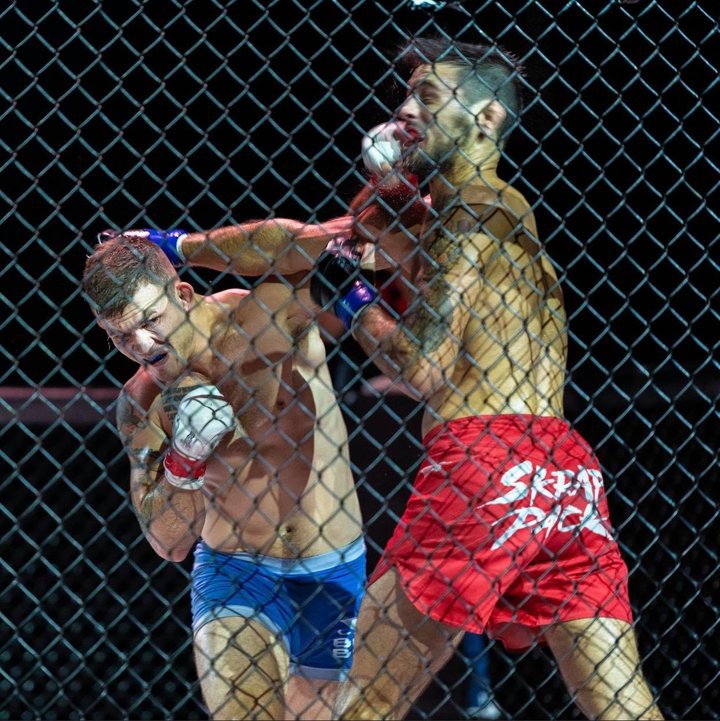 Cosce and his brother Louis Cosce both signed contracts with the UFC last August after knocking out their opponents at "Dana White's Contender Series."
Brother Louis Cosce suffered his first pro loss during his UFC debut last November at UFC 255. Orion Cosce was also scheduled to fight during the event, but was scratched from the competition due to a neck injury.
Now, Orion Cosce will look to extend his perfect professional record (7-0) in his return to the octagon.
The UFC Fight Night prelims begin at 3 p.m. and will be streamed live on ESPN+.
###
PREVIOUSLY:
MMA Bros From Weitchpec Invited to Compete in 'Dana White's Contender Series' for Shot at UFC Contracts
(VIDEO) Cosce Brothers Awarded UFC Contracts By Dana White After TKOing Opponents, Remain Undefeated
(VIDEO) Local MMA Fighter Louis Cosce Handed First Loss By TKO at UFC 255, Wins $50,000 'Fight of the Night' Bonus