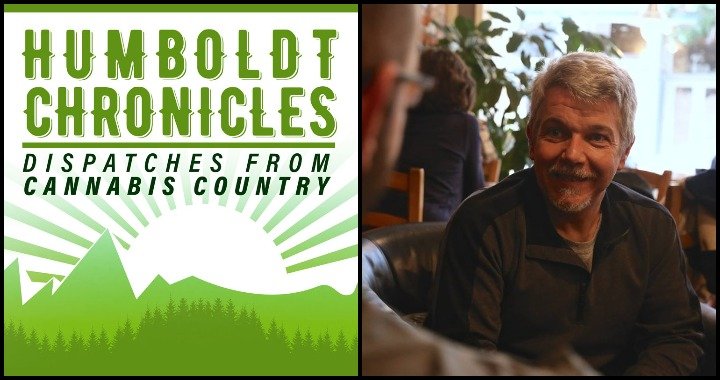 For our final episode in 2021, we sat down with former Humboldt County Supervisor Mark Lovelace, who is now Senior Policy Analyst for HdL Companies, in which capacity he advises cities and counties in California on cannabis policies.
Our conversation with Mark included discussions of marketing, the value of the "Humboldt Brand," the tax and regulatory structure in the cannabis industry, and the impact of the large unregulated cannabis market.
AUDIO:
"The Humboldt Chronicles," November 2021.
PREVIOUSLY:
Previous episodes of KLGE-FM's "The Humboldt Chronicles" can be found at this link. Subscribe on Apple Podcasts or wherever you get your podcasts.