Local officials with the National Weather Service warn that the ocean could be especially perilous this week.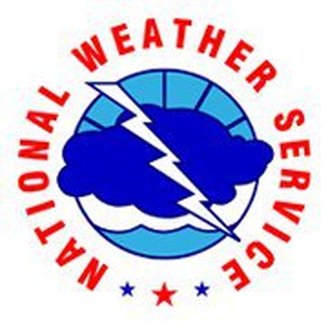 "There is the potential of sneaker waves along the Northwest California coast late tonight and early Tuesday," NWS staff wrote in a message posted on social media. "Do not let the ocean fool you. Long period waves can generate lulls of wave activity making the ocean look deceivingly calm and draw people closer to the water. These lulls end with a large set of breaking waves that will wash much farther up beaches, possibly knocking you down. Plan on keeping a safe distance from the surf on Tuesday."
Stay safe on those beaches, Humboldt. The ocean does not care about your continued existence.