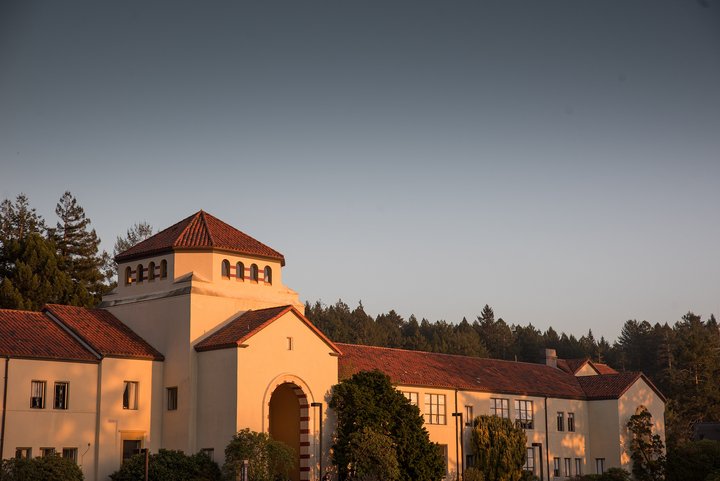 ###
After today, Humboldt State University will be no more. It's now California Polytechnic University, Humboldt — or just "Cal Poly Humboldt," to its friends.
The name change will follow a vote this afternoon at a meeting of the California State University Board of Trustees, and is the culmination of a year-long effort led by HSU President Tom Jackson, who first announced the initiative to transform Humboldt State into a polytechnic university — one with a focus on natural sciences and hands-on, vocational learning — in November 2020.
This morning, the Board's Committee on Educational Policy heard short presentations from Jackson, HSU Provost Jenn Capps and CSU Vice-Chancellor Sylvia Alva on the progress Humboldt has made to date in its transition — most especially, in strengthening town and gown bonds with the local community.
The presentation was exceedingly well received, and the committee voted unanimously to support the change in the university's name and mission. Several trustees, when called upon to vote, added some adverbs — "enthusiastically, yes!", "excitedly, yes!", "absolutely yes!"
"I just want to congratulate Humboldt State on the excellent work done on this," said Trustee Jane Carney. "It's my pleasure to support this motion, and I think this is one of the most exciting things happening in the CSU. And that's saying something."
The committee's recommendation must be affirmed by the full Board of Trustees later today, but that's on the board's consent calendar, and almost certainly will pass without incident, and the change of name takes place immediately.
To live up to its new mission, Cal Poly Humboldt plans to add more than 20 new degree programs — most in the areas of engineering, earth sciences and information technology — along with several certificate programs. The new university plans to increase enrollment by 50 percent in three years, and to double it in seven.

Gov. Gavin Newsom included nearly half a billion dollars to fund the transformation in the state's 2020-2021 budget. Some of that money will be used to build new student housing in Arcata and around the Humboldt Bay area.
President Jackson and other Cal Poly Humboldt leaders are expected to address the university's change in name and status later today.