---
Advertising supports our journalism. If you would prefer not to see ads, we have another option.
---
Lowdown!
---
UP IN DEL NORTE
How Do You Stop Jetty Walkers?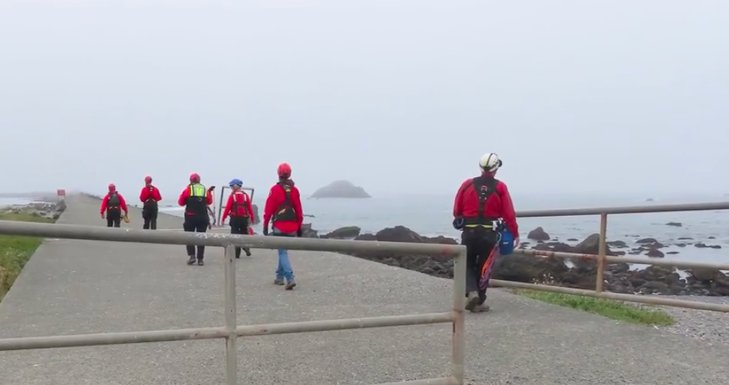 ---
Health Inspections in the Last Week
Podcasts
LoCO's Humboldt Holding Up
LCCI's The EcoNews Report
KLGE's The Humboldt Chronicles
Godlin's Forecast
It's National Pawnbrokers day! That is a difficult job that requires all kinds of people skills. Thanks, Humboldt pawn folk.