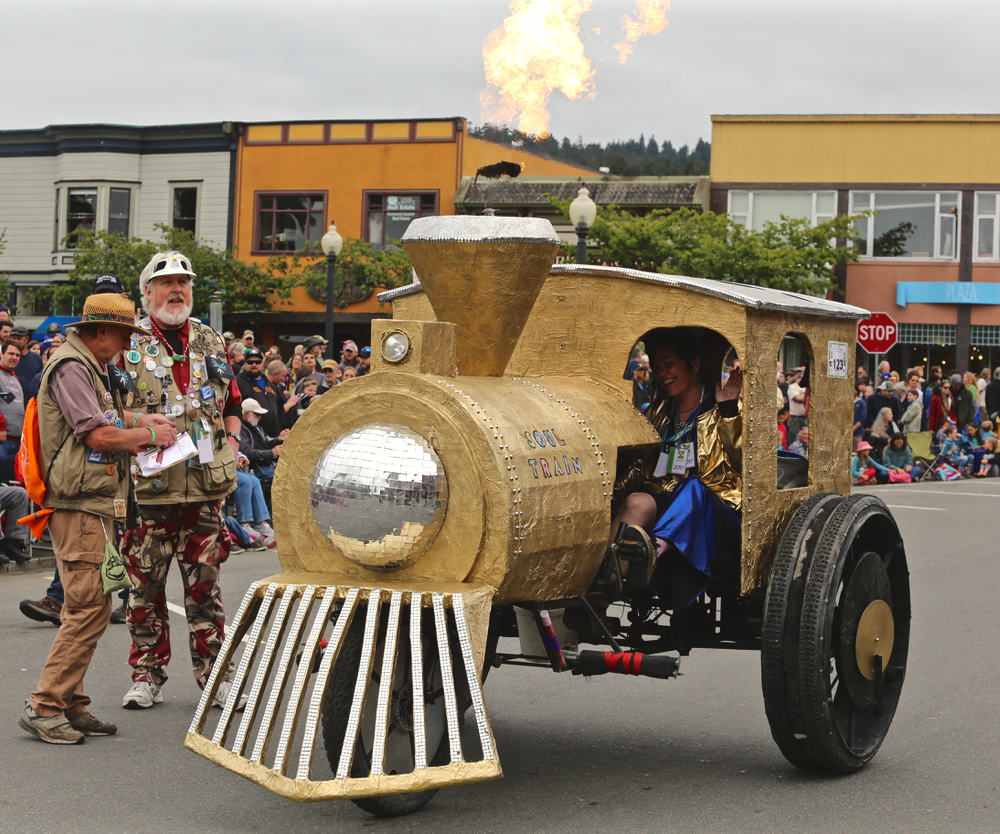 2017 Kinetic Soul Train
2017 Kinetic Soul Train
"Soul that Rolls."
Captain: Wendy Burns / Years Raced: N/A / Years Aced: N/A
UPDATES
Wet Glory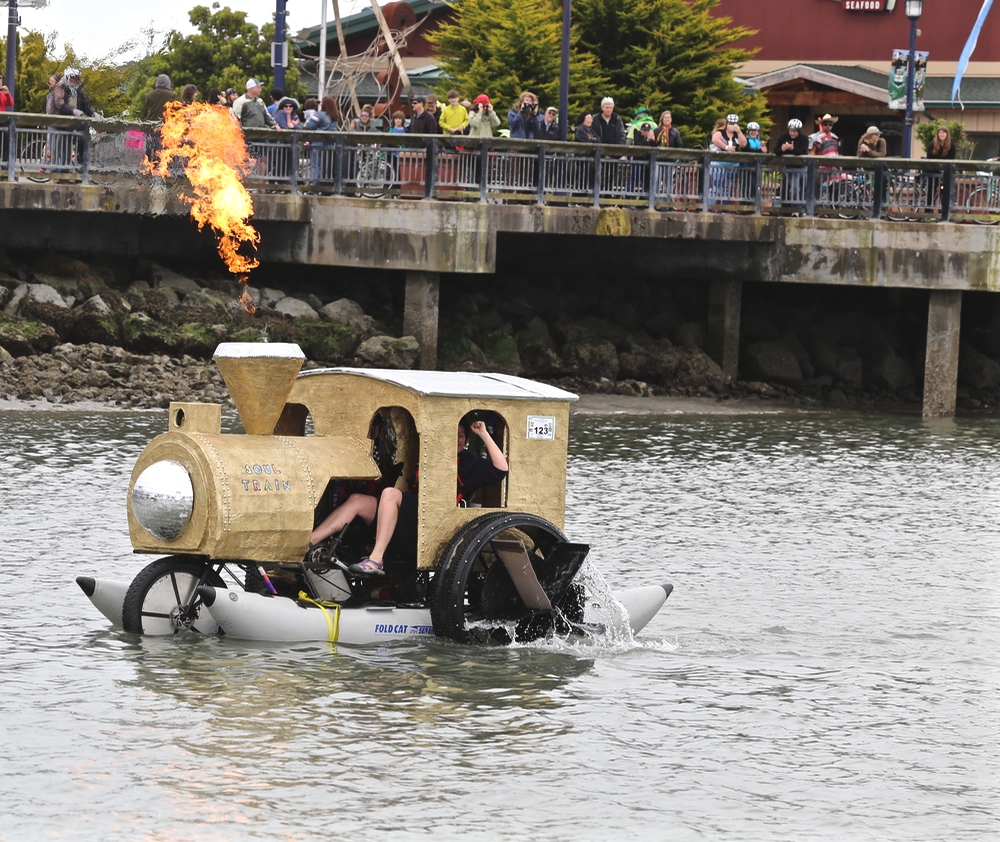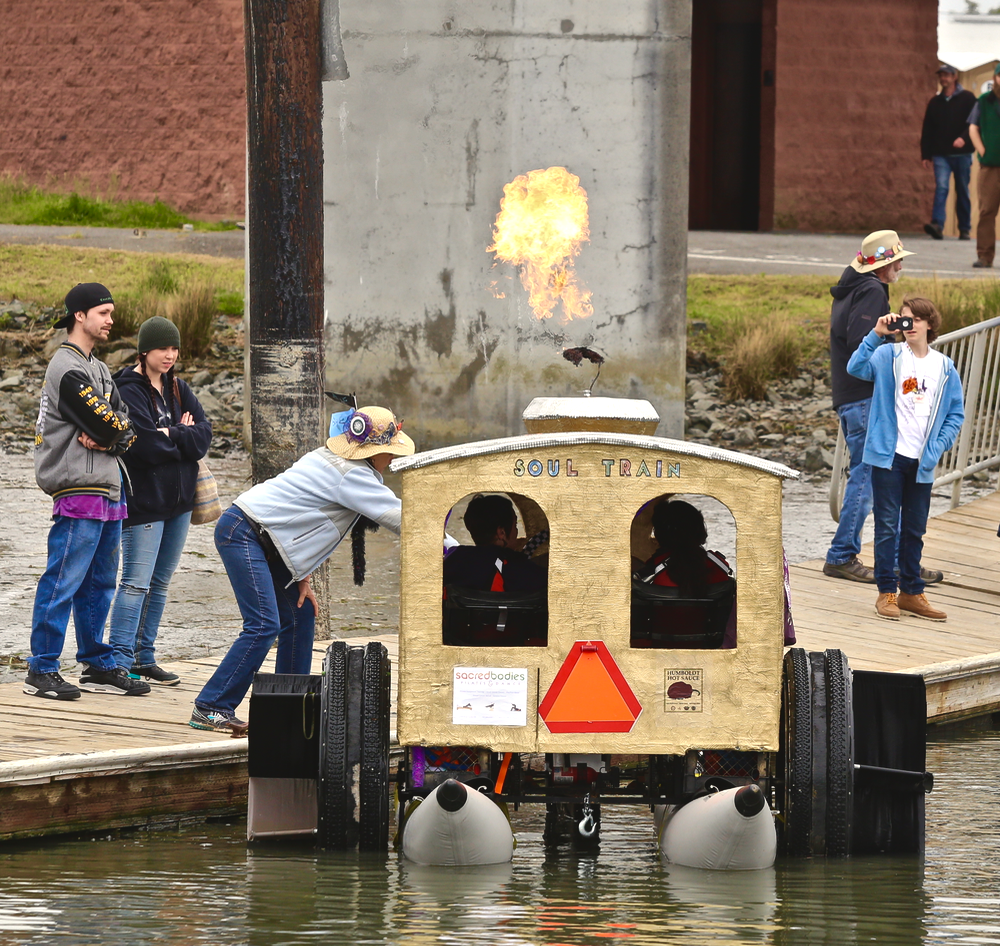 Kinetic Soul Train's ACE Dreams Go Up in Flames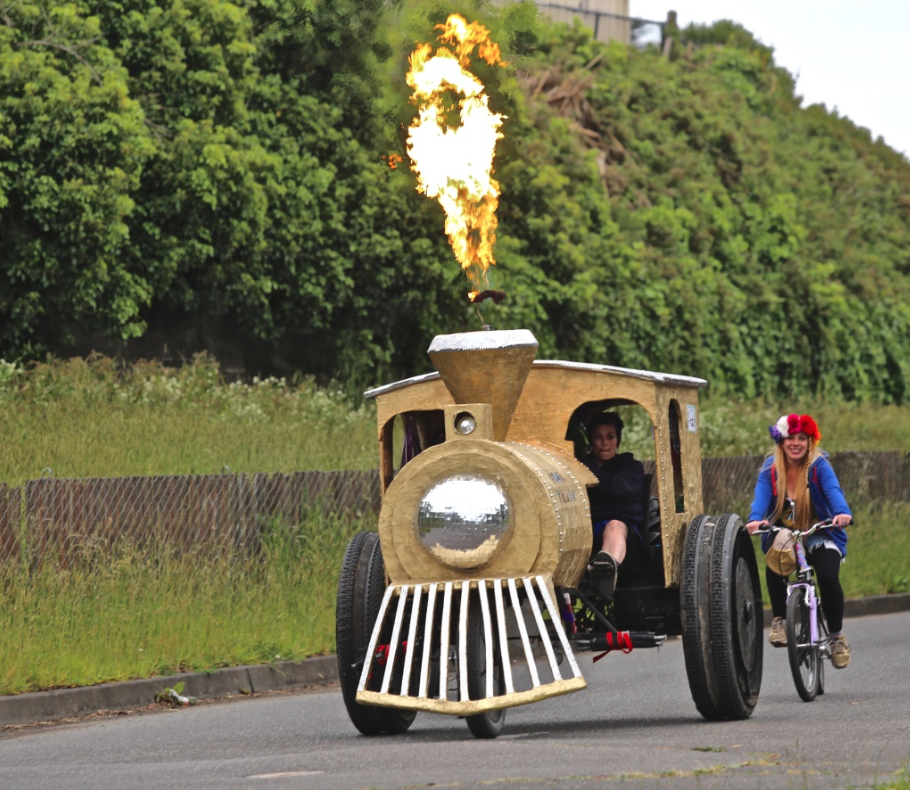 … but while Intergalactic Pussy Alliance feasted on the thrill of victory, it was the Kinetic Soul Train that choked down the agony of defeat.
Piloted by a pair of Rutabaga Queens — Sohotshe Burns and Gloria Kiddnetica — the flaming choo choo ran off the tracks a few times during Day 1 and ultimately failed to make across the Halverson Park finish line before the 6:32 p.m. deadline.
See Queen Sohotshe Burns remain optimistic and vow to keep burning bright in the clip below.
---
---