LoCO, What's Cooking?
Humboldt County's collective menu of daily specials.
Lunch
---
---
---
---
---
Dinner
Chicken Vindaloo
$9.90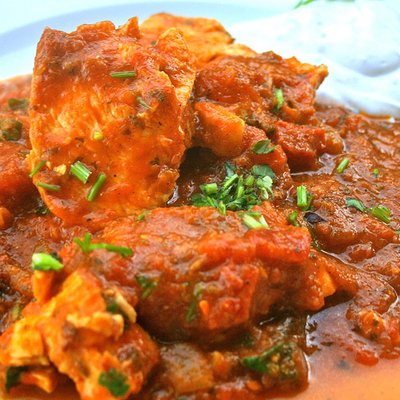 Chunks of chicken and potato in a sweet and tangy sauce made primarily from freshly ground cardamom, black pepper, fenugreek seed, mustard seed and cumin. Gluten and dairy free
Naan of the Above
707-267-4832
867 7th Street, Arcata
---
Super Tostada
$11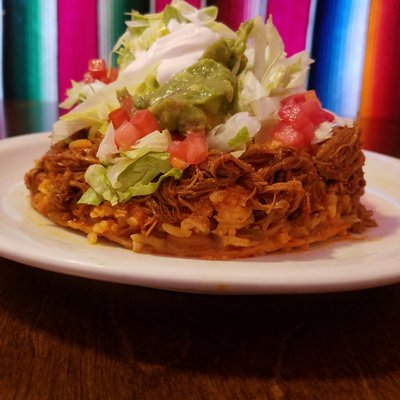 Crispy corn tortilla, topped with your choice of filling, beans, rice, cheese, lettuce, tomato, guacamole, and sour cream.
Esmeralda's
707-442-0887
328 Grotto Street, Eureka
---
Irish Potato Skins
$7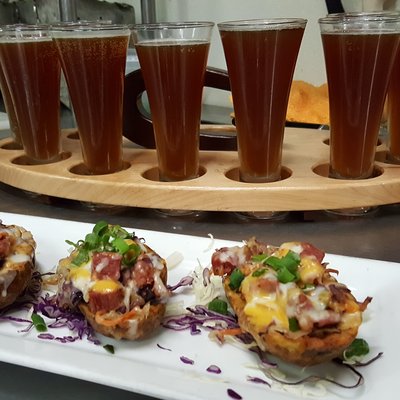 3 golden fried potato skins filled with corned beef, cabbage, carrots, crisp honey cured bacon, our signature 3 cheese blend and green onions. Served with a side of house 1000 island. Recommended beer pairing: IPA
Six Rivers Brewery
707-839-7580
1300 Central Ave., McKinleyville
Want to get your restaurant's specials in front of the largest audience in Humboldt County? Contact us today: 707-786-5104 or email advertise@lostcoastoutpost.com