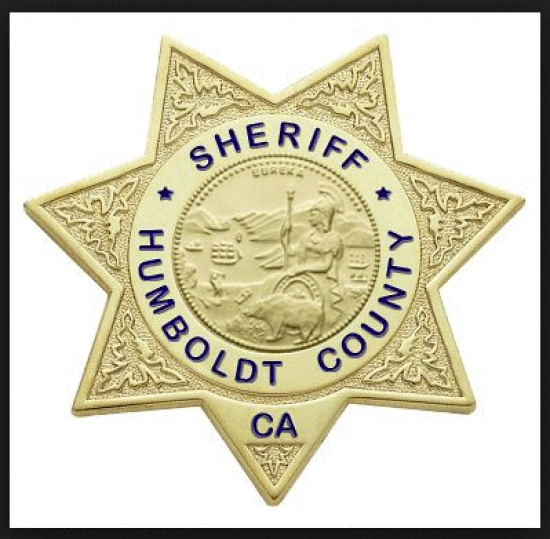 According to Lt. Steve Knight of the Humboldt County Sheriff's Office, deputies and the Drug Task Force have been serving a warrant on the 1000 block of Airport Road near Fortuna.
Knight says that he expects that the operation will yield in excess of one thousand marijuana plants.
UPDATE 3:18 p.m: The Times Standard is reporting that one person was arrested and more than 2000 plants seized in this raid.