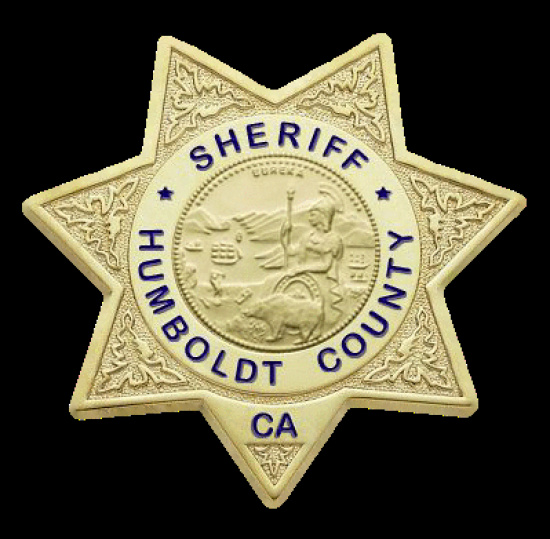 According to Steve Knight of the Humboldt County Sheriff's Office, the Campaign Against Marijuana Planting (CAMP) assisted his department in a marijuana related raid today. Knight said that a helicopter was used to access the site of an illegal garden on private timber lands in the Whitethorn area of Southern Humboldt.
Knight said that CAMP is temporarily helping eradicate cannabis gardens that the Sheriff's Department has identified as sites of interest. CAMP will be working with the Sheriff's Department in other raids but Knight declined to state how long that agency will be in the area aiding local officers.
Yesterday, CAMP assisted the Sheriff's Office in a raid in the Blocksburg area.
Previously: