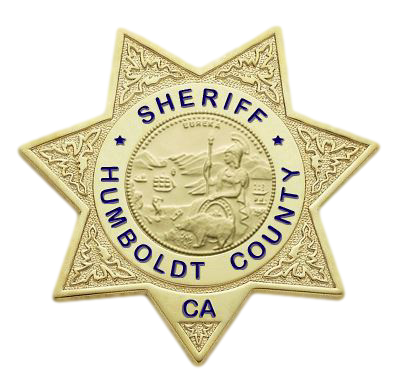 The victim in this morning's shooting east of Bridgeville is expected to survive his injuries, Lt. Steve Knight of the Humboldt County Sheriff's Office just told the Outpost.
The investigation is still underway, Knight said, and deputies are expected to be at the scene all day. At 11:25 a.m., the Sheriff's Office obtained a search warrant after a marijuana cultivation operation was found there. Deputies are processing that warrant now.
The office has little information about the suspected shooters. Knight said that they are believed to be two white males with long hair, armed with handguns. Their relationship with the victim, if any, is unknown.
Knight said that he expects more information to be released on the case in the coming days.
###
PREVIOUSLY: Man Shot at McClellan Mountain; Suspects at Large; Big Police Presence Working Scene East of Bridgeville