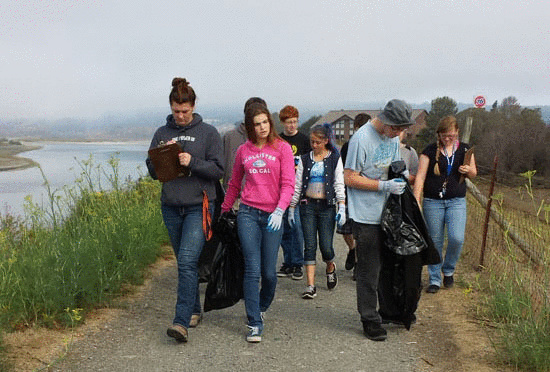 Fortuna High School students, Riverwalk
Good on ya, Humboldt! About 1,000 of you community-minded volunteers spent part of your Saturday cleaning up at over 70 sites for California Coastal Cleanup Day – ultimately removing an estimated eight tons of trash from our beaches, parks and waterways. (Including two downed billboards, yeah!) Very cool. Special recognition goes to Pam Halstead's Fortuna High School students, who picked up 3,000 cigarette butts (they counted!) alongside Riverwalk, keeping them out of the already drought-impacted Eel River.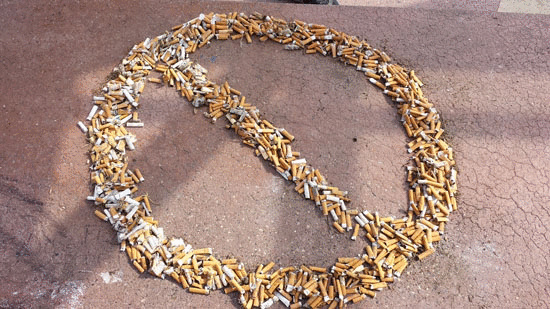 What about 1,600 discarded butts look like
Another highlight was removing a dozen or so pallets someone had dumped in the dunes, saving volunteers the effort of cleaning up nails and broken glass this morning.
Statewide, over 54,000 Californians cleaned up over a half million pounds of garbage across the state, plus over 100,000 pounds of recyclables, according to the California Coastal Commission. We know from past cleanups that between 60 to 80 percent of the debris on our beaches and shorelines is made up of single-use disposable plastic items that originate on land, traveling through storm drains, creeks or rivers to the beaches and ocean. Based on what we found in Humboldt, that remains true.
All that garbage harms our wildlife and costs the county a significant amount to clean up during the year. The Northcoast Environmental Center thanks all the volunteers, site captains and sponsors for making a tangible difference in Humboldt's environmental and economic health. Stop by our booth at the North Country Fair and say hello!
All photos courtesy of cleanup volunteers: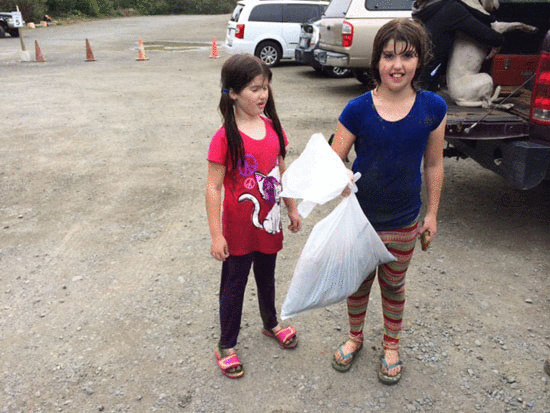 Moonstone Beach helpers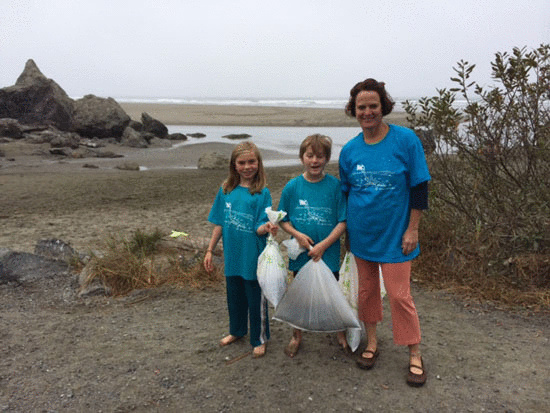 These people made Moonstone better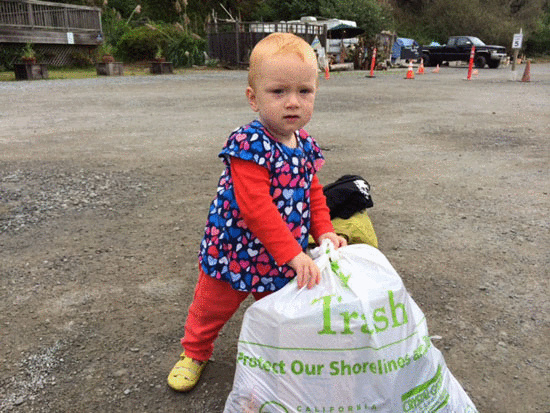 Coastal Cleanup cuteness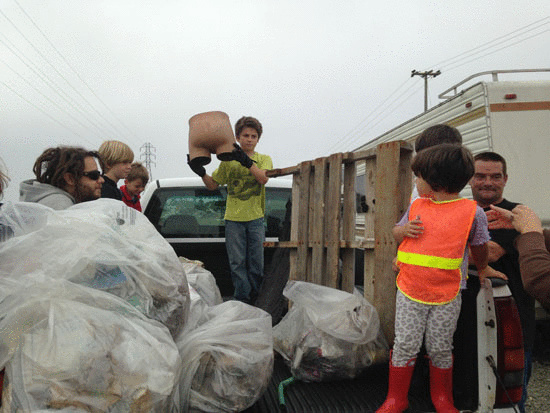 Another kind of butt, cleaned up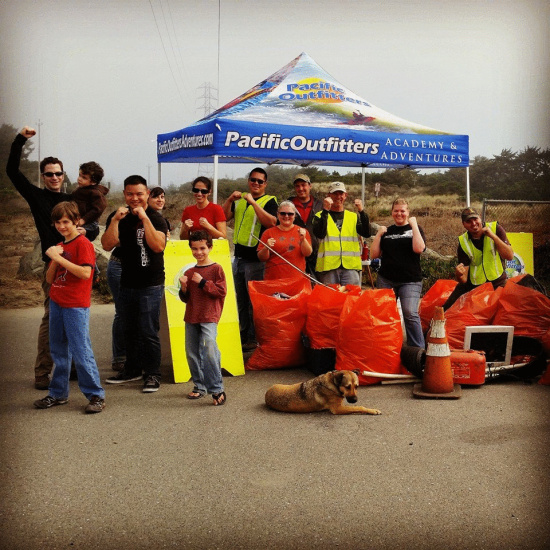 PacOut Green Team, Samoa Beach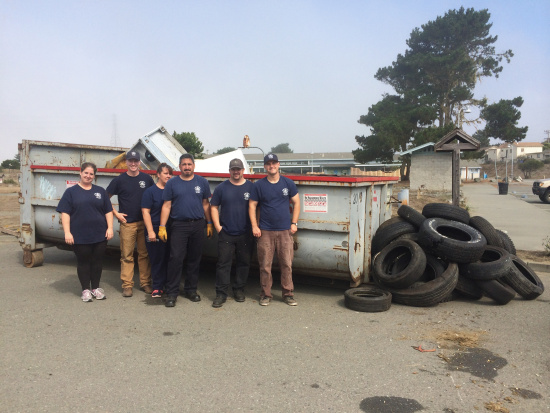 Samoa Volunteer Fire District – note all the tires!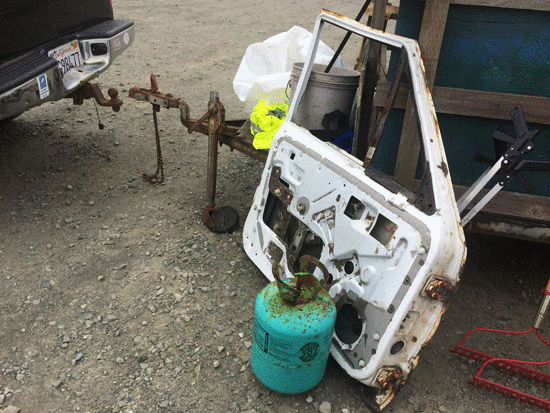 Why not leave a car door in the dunes, hmm?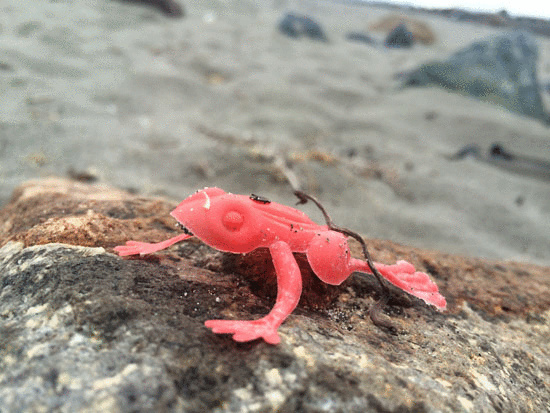 Invasive species, North Jetty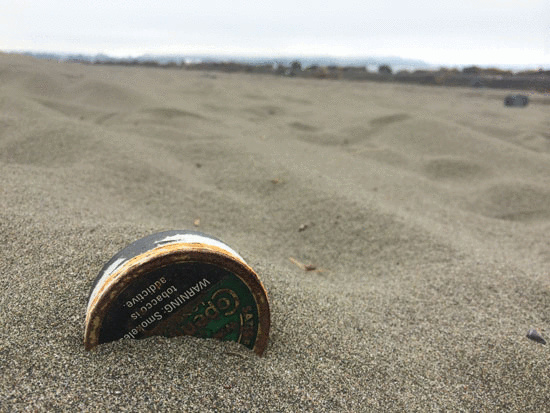 Chew on this, North Jetty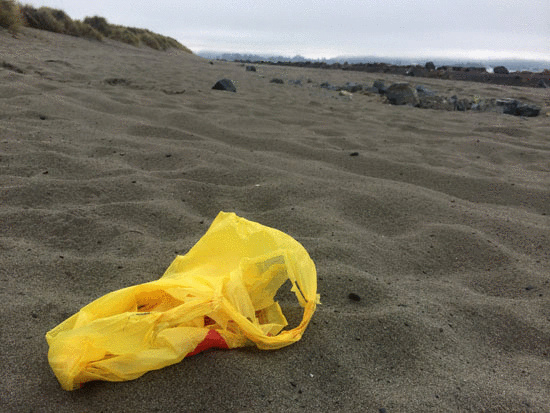 Single-use plastic bag, soon to be banned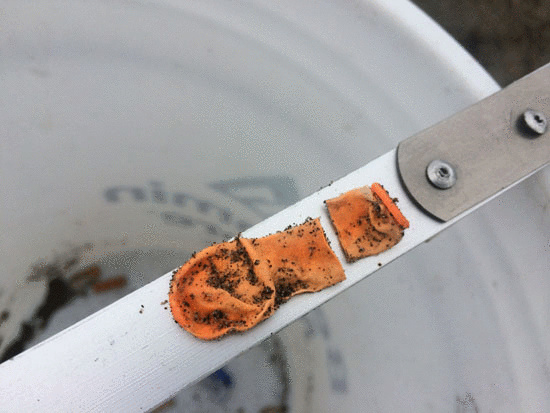 Balloon bits, North Jetty