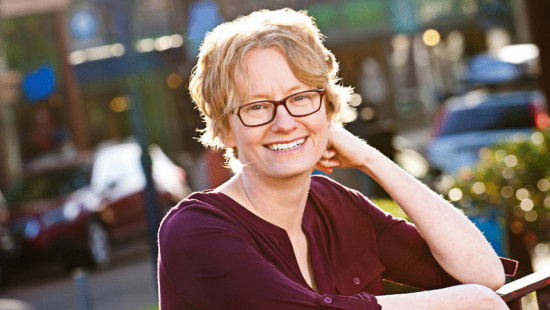 Amy Stewart is no stranger to praise. The Eureka author's previous books, including The Drunken Botanist, Wicked Plants and Flower Confidential, have received rave reviews and landed on the New York Times Best Seller list.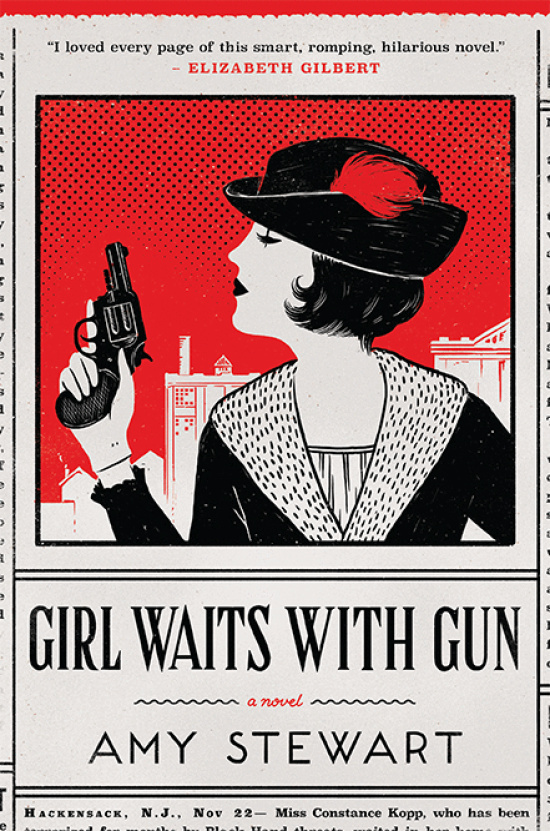 But her latest book, Girl Waits With Gun, is different. For one thing, it's a novel — her first. The story is drawn from early 20th Century newspaper clippings about a strong-willed woman named Constance Kopp who, with her two sisters, takes on a powerful, corrupt silk factory owner and his gang of thugs following a dispute over a traffic collision (one involving a horse-drawn buggy).
"Stewart has spun a fine, historically astute novel out of all this, adding a subplot and deepening the characters," raved the New York Times in a prominent Sunday edition review.
Other raves have been rolling in, including starred reviews from Publisher's Weekly and Kirkus, inclusion in the New York Post's "Must Read Books" and glowing write-ups in the Los Angeles Times, the Washington Post and, much to Stewart's own delight, Ms. Magazine.
Stewart also co-owns Eureka Books (itself recently named one of "10 Beautiful Bookshops That Will Stop You in Your Tracks") with her husband, Scott Brown, though she's unlikely to be found there anytime soon as she's about to embark on a book tour. But she was interviewed for today's episode of NPR's "Morning Edition."
Here's the segment:
Girl Waits With Gun goes on sale tomorrow. Pick one up at Eureka Books or another locally owned bookseller.