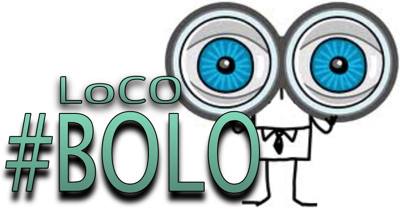 Here's the latest post in LoCO's "Be On the Lookout" series, where we highlight stolen items and ask you to help by reporting any sighting to the appropriate law enforcement agency.
Yesterday, at approximately 8:30 a.m., a white 1986 4Runner was stolen from the College of the Redwoods parking lot. See first photo below. The vehicle has a Thule roof rack (not pictured,) silver running boards and a white sticker on the rear window that reads Spray Skiers. The license plate number is 7EWP486.
The second photo of a vehicle was taken from the College of the Redwoods security system and it is believed that the driver of that vehicle may have seen the suspect and have helpful information. The owner of the stolen vehicle says, "There was alot of personal belongings in there including equipment for work, things ranging from a hard hat to safety attire as well as a backpack full of discs…, tools, jackets, and many other things."
If someone can help with either vehicle, please contact the California Highway Patrol at (707) 268-2000.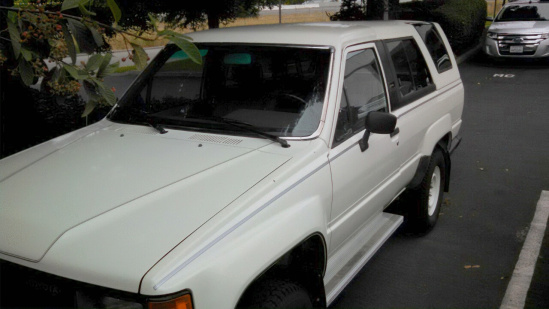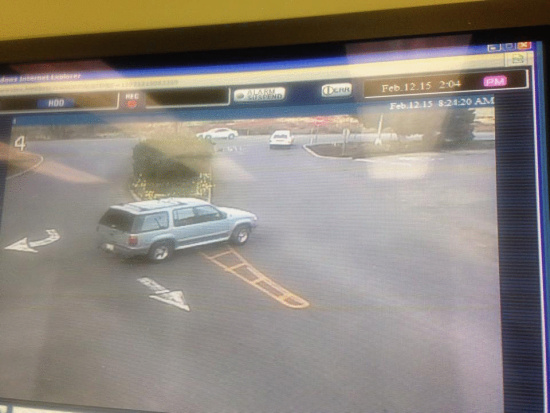 Previous BOLO: