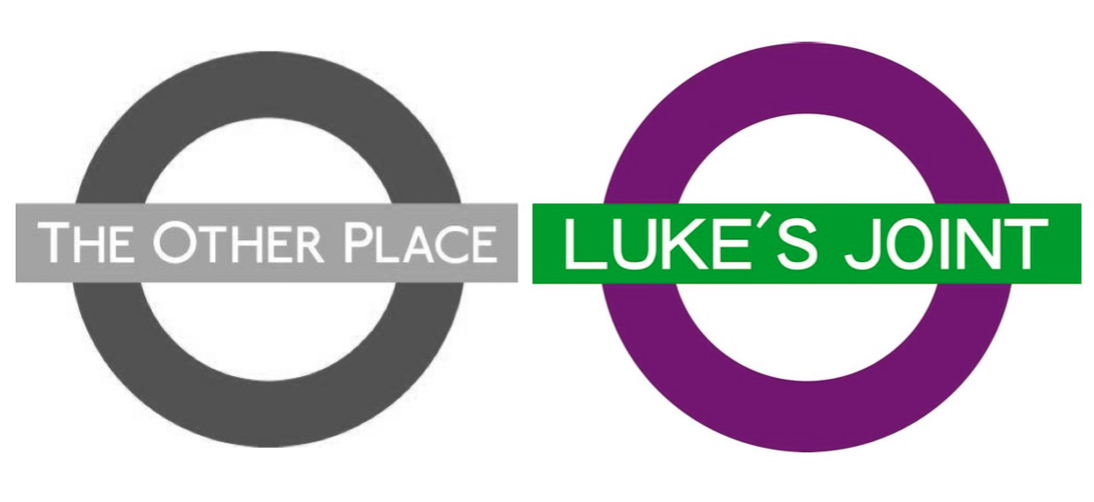 UPDATE, 2/27: Luke Patterson has taken to Facebook yet again to announce that Luke's Joint has secured a new Luke (kinda):
An 11th-Hour miracle!

Luke's Joint will remain open, after all!

So proud to announce that Hayley [Sirrine] – currently a server at the café – will be assuming control of operations at The Joint, beginning on Monday morning…please join me in wishing her the best of luck, moving forward…
Makes me so happy to share this fantastic news!

Go Joint! Go Hayley!
# # #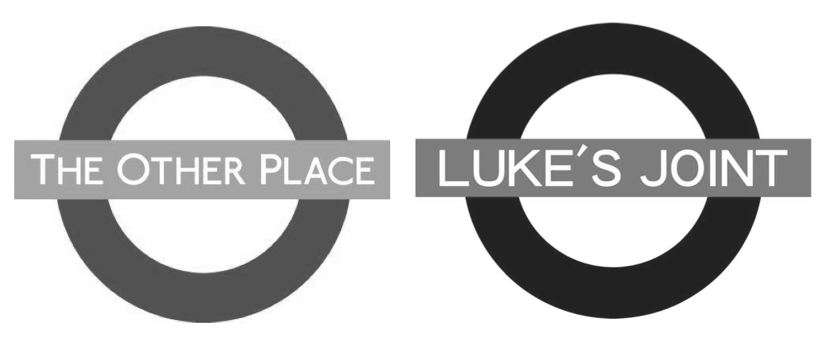 Original Post: Bad news, Humboldt foodies. Luke Patterson, owner of both The Other Place and Luke's Joint, announced the closure of both establishments via Facebook last night.
The Other Place served its final meal Sunday night. Luke's Joint will remain open through March 1.
"Of course, it's complicated," Patterson wrote on Facebook. "But the most simplified explanation behind this difficult decision invariably returns to sustainability and balance, both of which are well out of equilibrium."
After earning the trust of local taste buds with an Arcata Plaza food cart named Sublime Swine, Patterson opened Luke's Joint in more permanent digs on the Plaza's northwest corner in January of 2010. The Other Place followed in 2011.
An enigmatic figure in Arcata's restaurant world, Patterson famously feuded with Arcata Main Street over 2013's controversial OysterFence and once threatened legal action against the North Coast Journal over a disagreement relating to competing Restaurant Week promotions. He also staged large-scale Thanksgiving dinners for the homeless for the past few years.
Read Luke's full announcement on the closure of the two restaurants here.