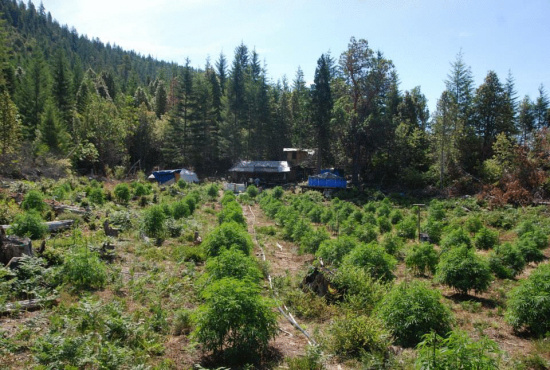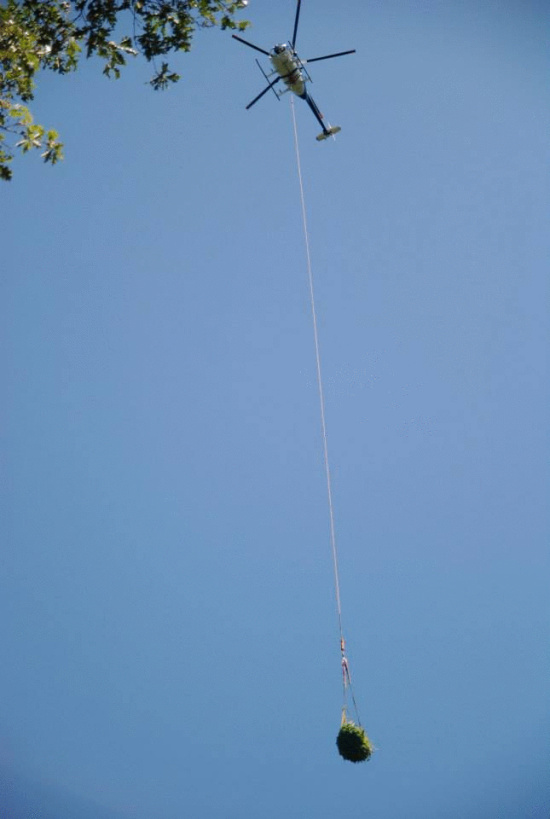 Today, the Yurok Tribe released numerous photos taken during the recent multi-agency "Operation Yurok" marijuana grow raids on tribal land. According to the tribe, the multi-site sweep lead to the eradication of somewhere in the neighborhood of 55,000 growing plants.
More in the Yurok Tribe release below:
This year's Operation Yurok resulted in the eradication of approximately 55,000 marijuana plants. Large-scale cannabis cultivation, on and near the Yurok Reservation, is responsible for robbing millions of gallons of cold water from several tributaries that feed the Klamath River. The main purpose of the two-week, collaborative operation was to return as much water as possible to the Klamath and the Tribe's community water systems, which are located downstream of many of the illegal pot plantations. Large quantities of chemical fertilizers, as well as illegal grading and trash dumping, were a common visage at the environmentally destructive grow sites.

Currently, the Klamath River is suffering from salmon-stressing, warm temperatures and low flows. Earlier this week, the Yurok Fisheries Program found adult Chinook salmon infected with Ichthyophthirius multifiliis (Ich), the same deadly disease responsible for the 2002 fish kill. The pathogen thrives in warm, slow flowing water.

Please help get the word out. It is illegal to grow marijuana on the Yurok Reservation.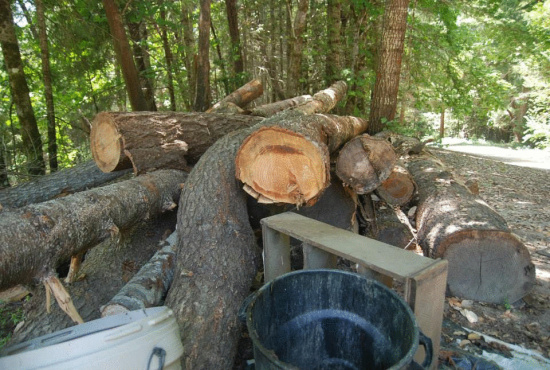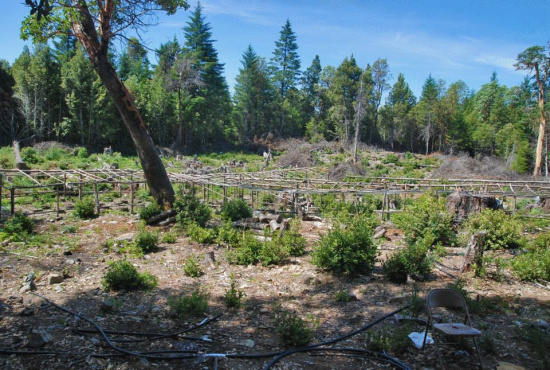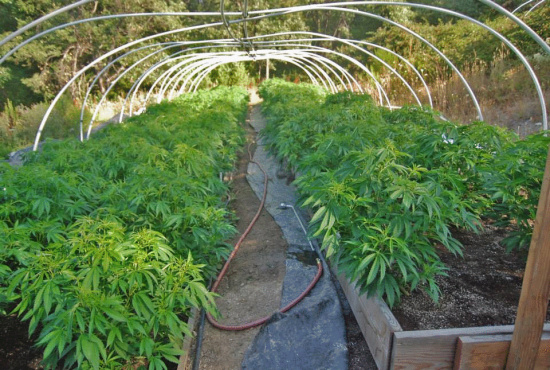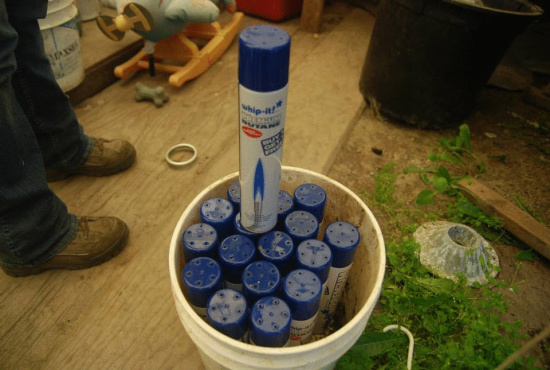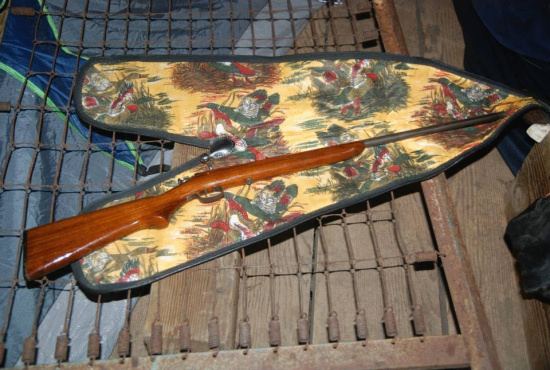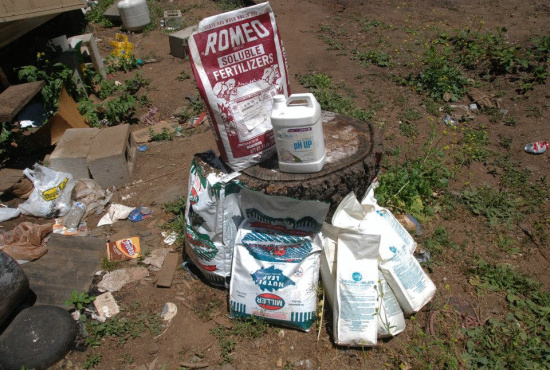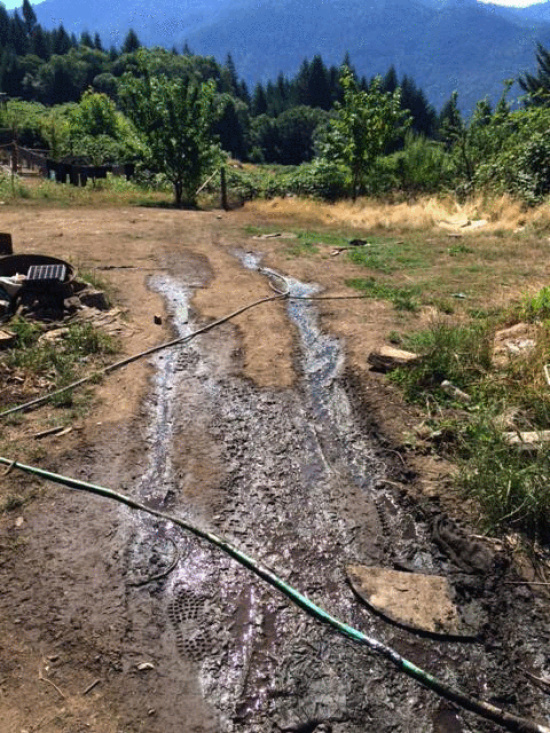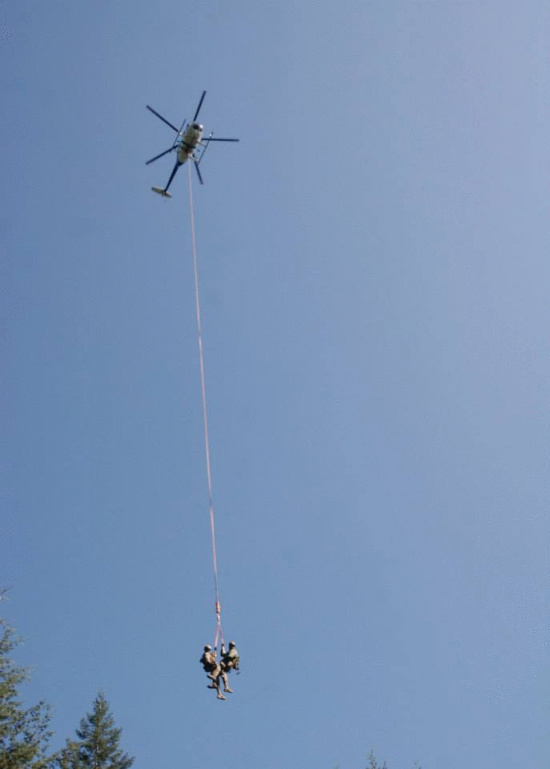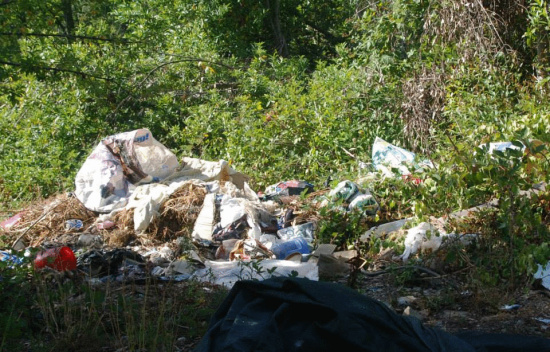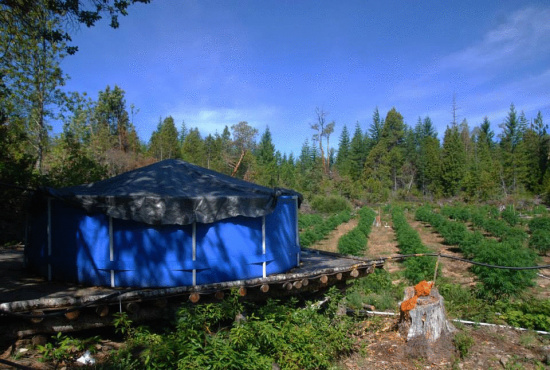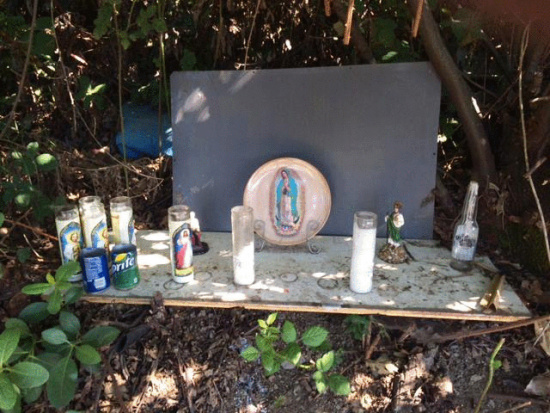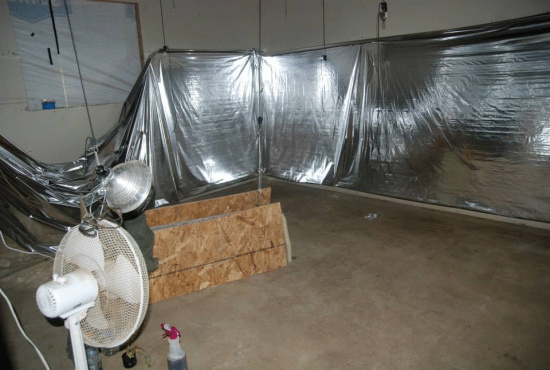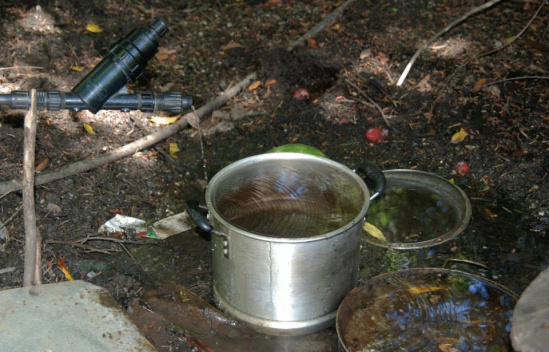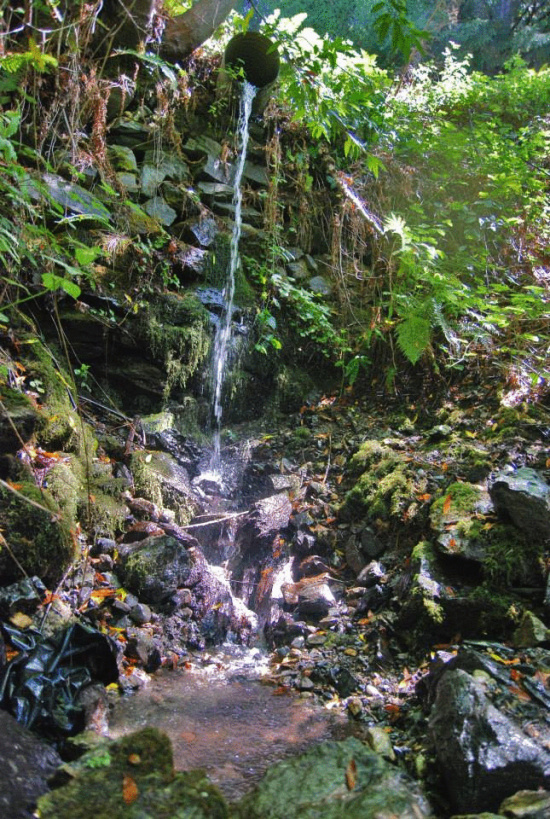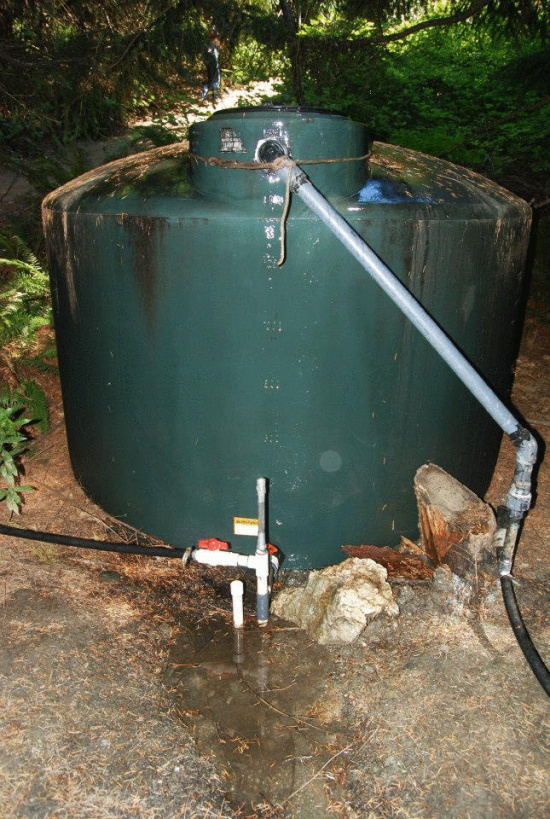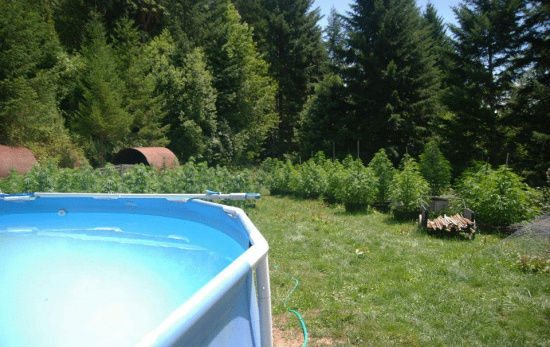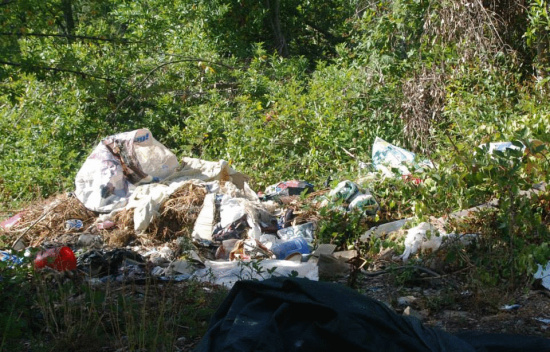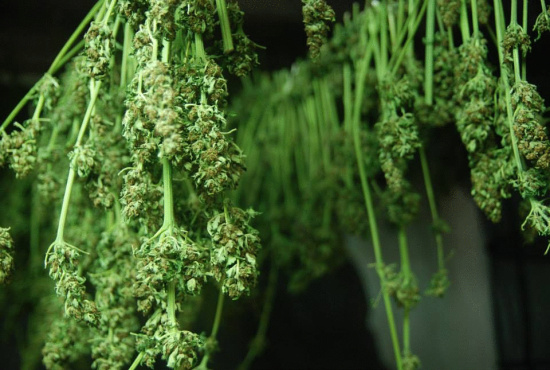 Even more photos on the Yurok Tribe's Facebook page.
PREVIOUSLY: