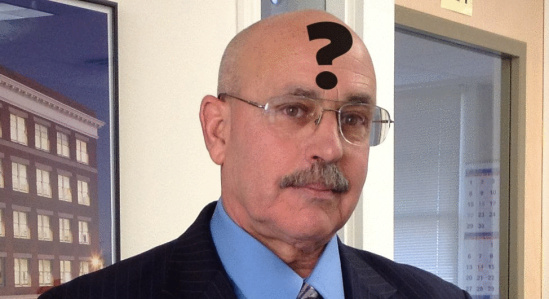 Press release from the County of Humboldt:
The County of Humboldt would like to invite community members to participate in a community meeting to get input related to the Department of Health and Human Services (DHHS) and the ideal characteristics the community would like to have in their next DHHS director. The meeting will take place June 23 from 5 – 6:30 p.m. at the Humboldt County Agricultural Center.

The county's current director of DHHS, Phillip Crandall, has announced his intention to retire in January 2016. Director Crandall has served the county for over 30 years and has been the department head since the establishment of Health & Human Services as an integrated agency in 2001. DHHS is a statewide model for integration of services and is recognized nationally for the provision of services, including rural health/mental health services and services to transition-age youth exiting the foster care system.

In preparation for the recruitment of a new director the county has selected professional consultants W. Brown Creative Partners (WBCP) to conduct an organizational assessment and job analysis for the position of director of DHHS.

WBCP, in partnership with the county, have setup various stakeholder meetings for the month of June. These will include meetings with elected officials, county administrator, management and line staff, community-based organizations, contract service providers and community members.

SAVE THE DATE: The community member meeting will be on June 23 from 5–6:30 p.m. at the Humboldt County Agricultural Center, 5650 S. Broadway, Eureka, 95501. First District Supervisor Rex Bohn will kick off the meeting and is looking forward to a great turn out.

The county thanks you in advance for sharing your evening with us, and we look forward to making a difference together.
PREVIOUSLY