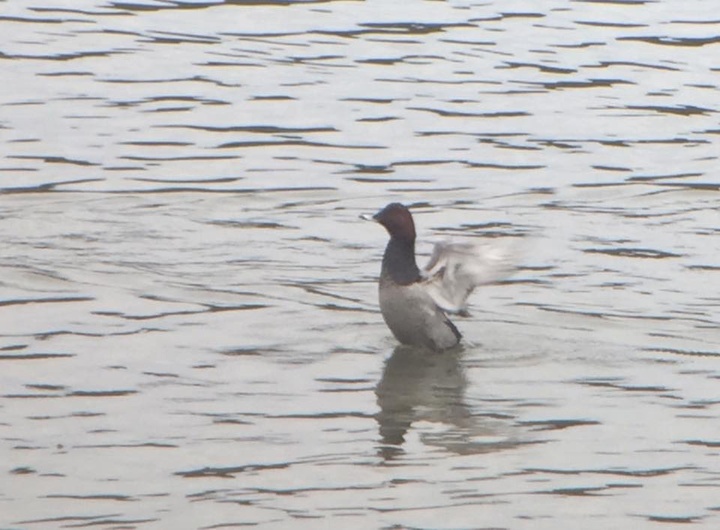 Local birders are in a frenzy after an extremely rare duck was spotted at Freshwater Lagoon on Tuesday.

The duck, ironically named the "common pochard," is native to Europe, Asia and Northern Africa, and is almost never seen in the Americas.
Local birder Rob Fowler told the Outpost in a Facebook chat this morning that a common pochard sighting in the contiguous U.S. is almost unheard of.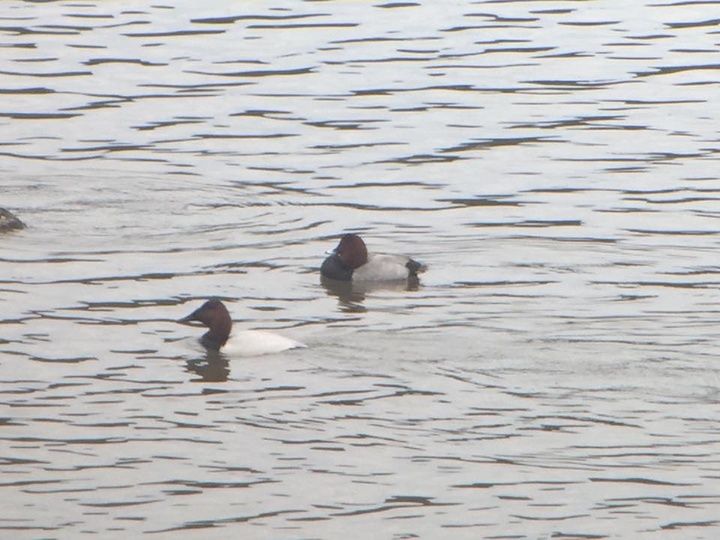 "This is ONLY the 4th individual to be found in the lower 48 states," Fowler said. "All previous records are from California also. In Alaska they are considered to be rare and intermittent on the western and central Aleutian [Islands] … So, basically it is a VERY RARE BIRD."
The unusual duck was first spotted by local birder Jeff Allen, who quickly put out the word on the internet. This is the first time this type of duck has been recorded in Humboldt County. However, Fowler said the sighting has yet to be acknowledged by any official government wildlife agencies.
"This bird is a 'California Review species' which means that details should be submitted to the California Bird Records Committee," Fowler said. "This committee reviews species that require documentation and their job is to review the documentation provided and accept or reject records based on that."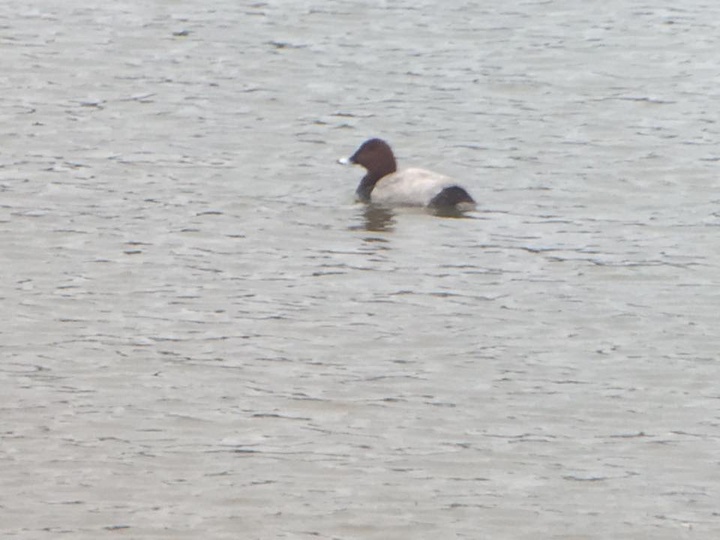 According to the California Bird Records Committee, the previous common pochard sighting in California occurred at Bolsa Chica State Beach in Orange County, where two males were photographed together on Dec. 26, 1994.
The first and only other common pochard recorded in California was sighted at Silver Lakes in San Bernardino County on Feb. 11, 1989. This was the first reported common pochard sighting in the contiguous United States.
Like all other common pochards sighted in California, the one spotted at Freshwater Lagoon is reported to be an adult male.
This rare find comes almost a year after a great gray and snowy owl were spotted near the Humboldt coastline.