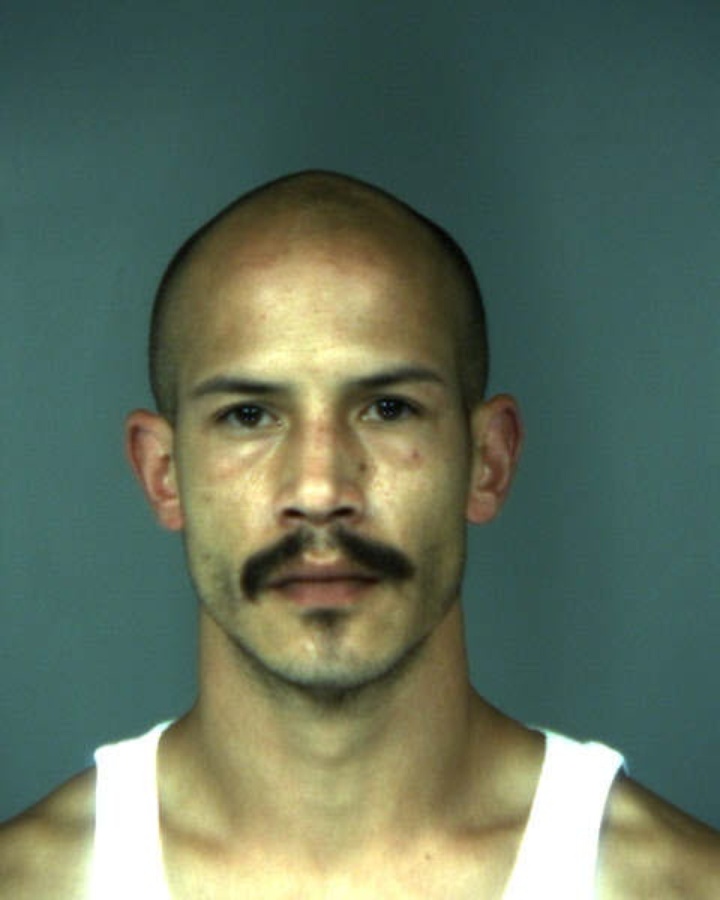 The District Attorney's Office will try tomorrow to have charges reinstated against a Eureka man accused of murdering 14-year-old Jesus Romero-Garcia two years ago.

Nicholas Leigl is one of four men implicated in the alleged gang-related slaying of the boy, who was found dying outside a 15th Street home on Dec. 17, 2014. Romero-Garcia had been stabbed three times in the stomach. He also had wounds on his forearm, apparently from trying to defend himself. He lay there an estimated eight hours before he was found.
Leigl's second preliminary hearing is set to start tomorrow morning before visiting Judge Marjorie Carter. Charges against Leigl, 35, were dismissed in October after the first preliminary hearing, when the judge ruled the prosecution had not presented enough evidence to warrant a trial.
The other three defendants are set for trial in January. They are confirmed gang members Joe Daniel Olivo Jr., 39, his son Joe Daniel Olivo III, 20, and 32-year-old Mario Nunez.
According to investigators' reports, Romero-Garcia was fatally stabbed at Leigl's girlfriend's apartment on P Street. Romero-Garcia had been hiding out there, apparently in fear of gang members who were angry with him. Leigl arrived, followed immediately by Nunez and the Olivos.
As Leigl spoke with his girlfriend in a back bedroom, Romero-Garcia was knifed in the hallway.
After the three other suspects left, Leigl reluctantly agreed to drive the boy to a hospital. Instead he ended up on a lawn on 15th Street. The teen died shortly after being found.
After the first preliminary hearing, defense attorney Michael Acosta filed the successful motion for dismissal. He argued there was no evidence presented to suggest Leigl knew the other men were going to arrive at the apartment. Also, Acosta said, there was no evidence indicating Leigl communicated at all that night with the three other suspects.
In addition to the murder charge, it is alleged the crime was committed to further gang activities. Acosta also argued there is no credible evidence that Leigl was affiliated with a gang. Police say he had ties to the 18th Street gang.
Olivo Jr. belongs to the Mexican Mafia and was already in Pelican Bay State Prison when arrested. His son is accused of ties to the Sureno gang in San Luis Obispo. And Nunez, a Sureno gang member from Watsonville, was in San Quentin State Prison when arrested.
###
PREVIOUSLY: