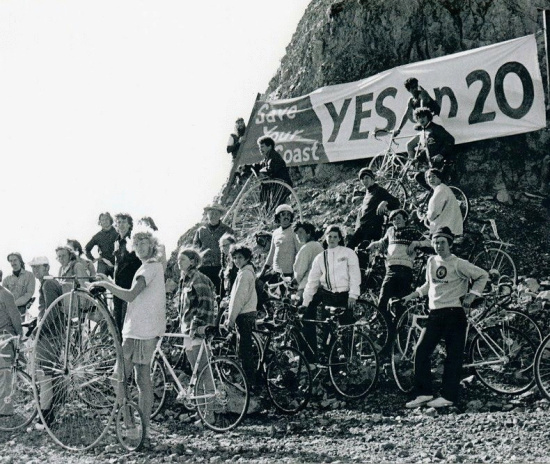 You may have already seen one of the 40-plus news stories, op-eds and/or editorials regarding the current crisis at the Coastal Commission.
Here's a solid SFGate report on the attempted coup.
Here's a beautiful L.A. Times column on why we love the coast and what losing it could mean.
Here's your local T-S scoop.
Too much trouble to click? No worries! We've got your essentials (with PHOTOS!) right here:
1. The California coast is THE BEST.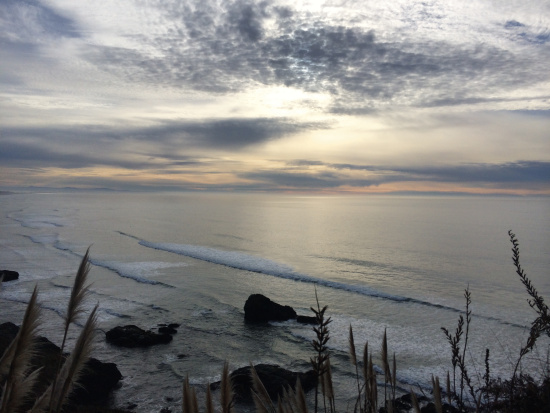 2. The California coast is THE BEST because of THE COASTAL ACT.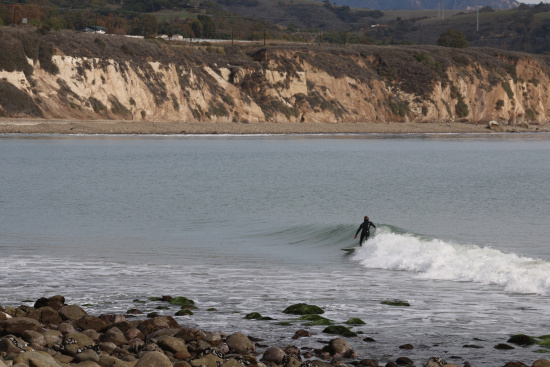 3. THE COASTAL ACT says the California Coastal Commission's most important jobs are to stop BAD BUILDING from ruining our coast and to make sure nobody interferes with our RIGHT TO GO TO THE BEACH.
4. Some people would prefer the coast to belong to only RICH people instead of ALL people!!!
5. Those people are trying to undermine THE COASTAL ACT by firing Executive Director Dr. Charles Lester, despite the fact that Lester, his staff and the Commissioners have a solid record of accomplishments over the past several years.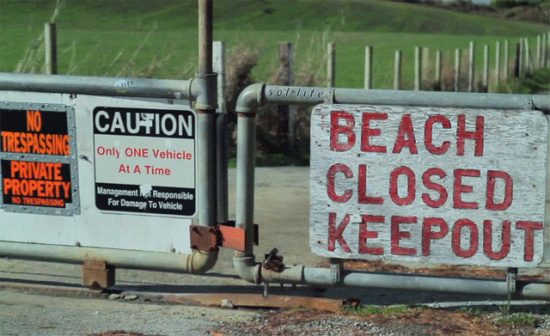 7. You can help #SaveOurCoast by doing these things:
Want more information? Go here.
***
Hey! It's Ocean Night!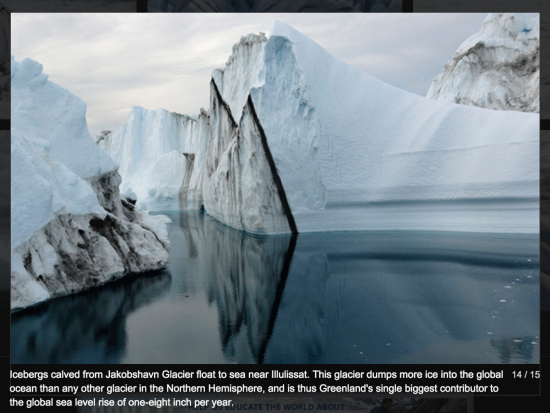 Chasing Ice – EMMY AWARD WINNER – 2014 Outstanding Nature Programming
The story of one man's mission to change the tide of history by gathering undeniable evidence of our changing planet. Within months of that first trip to Iceland, the photographer conceived the boldest expedition of his life: The Extreme Ice Survey. With a band of young adventurers in tow, Balog began deploying revolutionary time-lapse cameras across the brutal Arctic to capture a multi-year record of the world's changing glaciers.
Cradle of Storms
The documentary film follows Alex Gray, Josh Mulcoy, and Pete Devries through the Aleutian Arc of Alaska, highlighted by the discovery of one of the best cold-water slabs in the world. Follow the crew as they traverse the island on quads, tracking pulses of swell to remote bays and never before surfed pointbreaks. Set against stunning volcanic backdrops and sweeping arctic landscapes, it is surf exploration at its finest.
Arcata Theater Lounge
Doors 6:30pm Films 7pm
$3 Suggested Donation
All Ages
***
SVALBARD!
This coming Monday, Feb. 8 at 6 p.m. in the Humboldt Bay Aquatic Center, Helen Wilson, founder of Greenland or Bust, and Kokatat are co-sponsoring a presentation by Jamie Sharp. Jamie will be speaking about his kayak circumnavigation of Svalbard which is a Norwegian archipelago in the Arctic Ocean halfway between Norway and the North Pole.