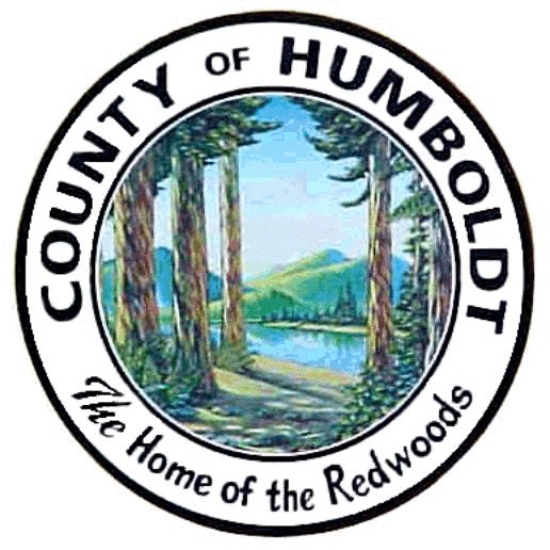 Tuesday afternoon the Humboldt County Board of Supervisors plans to finalize the language in its Commercial Medical Marijuana Land Use Ordinance (CMMLUO), along with the environmental mitigation measures required under state law, and adopt the thing. In fact, Tuesday's meeting is the last chance the board will have to pass the ordinance if it hopes to have the rules in place before the March 1 deadline that appears in Assembly Bill 243, part of the Medical Marijuana Regulation and Safety Act passed last year.
The board hopes to have these regulations in place in time for the upcoming cultivation season, Senior Planner Steve Lazar said in an email, though it may prove difficult for many growers to receive the proper permits before the season begins.
But the ordinance is something of a rush-job, designed to get rules in place before the March 1 deadline — even as State Assemblymember Jim Wood works to get that deadline removed from his legislation.
"As has been noted," Lazar continued, "the ordinance has been designed as a cautious but comprehensive first step. The Board has expressed their interest and commitment to further refinement and broadening of its scope and scale under future efforts and more detailed environmental review and analysis."
Meanwhile, Wood's urgency legislation to remove the deadline, AB 21, easily passed in the Senate and is now headed back to the Assembly. If it passes there, it heads to Gov. Jerry Brown's desk, and he has already indicated support for the bill.
The hearing on the CMMLUO is scheduled for 1:30 p.m. tomorrow. If you'd like a look at the ordinance in its entirety, click the link at the bottom of this post and you'll get a big pdf.
Here's the press release from Assemblymember Wood's office:
Today AB 21, Assemblyman Wood's urgency measure that would remove the March 1st deadline from last year's Medical Marijuana Regulation and Safety Act (MMRSA), was passed by the State Senate (35-3). The bill is now headed back to the Assembly for concurrence before moving the Governor's desk for signature.

Assemblyman Wood said, "I am grateful to the Senate for working with me on this important issue, it is crucially important the deadline is repealed as soon as possible. We are only one step away from putting this on the Governor's desk. With my colleagues and stakeholders all working together, I am confident we will get this done soon."

AB 21 will go back to the Assembly tomorrow where it may be referred to policy committee before receiving a hearing in front of the full Assembly.
DOCUMENT: