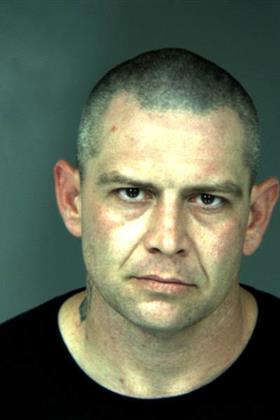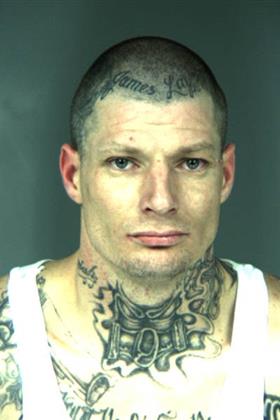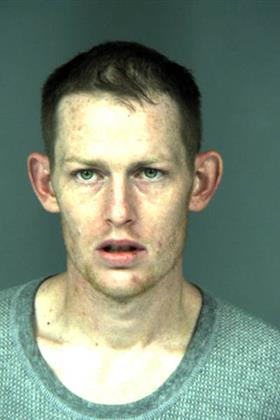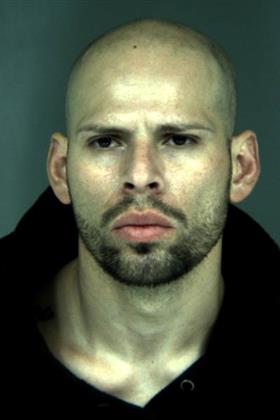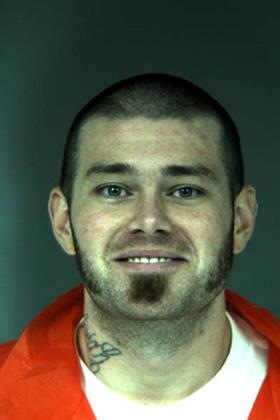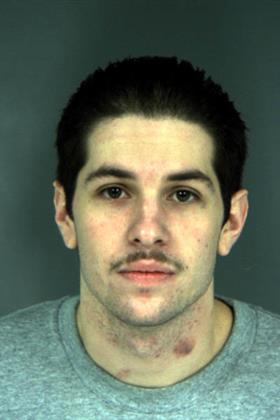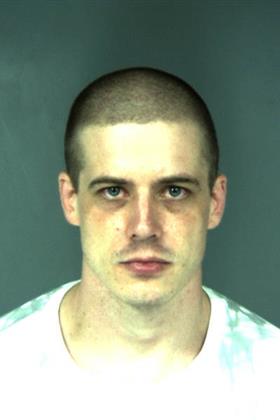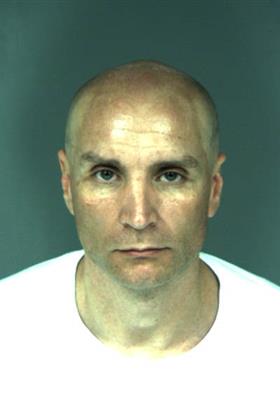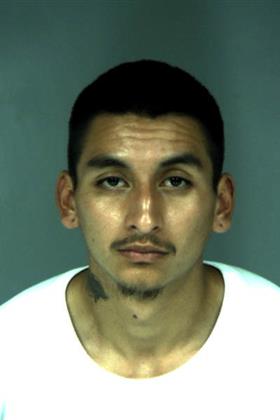 Top: Hiller, Bremer, Fraker
Middle: Perez, Haselip, James
Bottom: Norman, Semore, Mendez-Herrera
Humboldt County Sheriff's Office press release:
On Friday, January 22, 2016 at approximately 3 p.m. a large scale fight broke out in one of the Humboldt County Correctional Facility housing units. The Correctional Deputy was checking another area of the unit when the fight began. A total of nine inmates were observed physically fighting amongst each other. The Correctional Deputy requested additional deputies respond to that unit. Three of the inmates were Tased and one sprayed with Oleoresin Capsicum (OC) in order to stop the fighting. The inmates were separated and rehoused. Several were treated for minor injuries. None of the involved inmates cooperated with the investigation. The inmates involved were Chad Fraker (30), Logan Bremer (33), Jonas Semore (42), Zachary Norman (29), Christopher Mendez-Herrera (22), Jedediah Hiller (36), Brandon Haselip (27), Desmund James (22), and Reuben Perez (31). Each inmate has been rearrested for assault and battery, and disturbing the peace in a place of confinement.

Anyone with information for the Sheriff's Office regarding this case or related criminal activity is encouraged to call the Sheriff's Office at 707-445-7251 or the Sheriff's Office Crime Tip line at 707-268-2539.
PREVIOUS SEMORE:
PREVIOUS FRAKER:
PREVIOUS BREMER:
PREVIOUS HILLER: