It seems like roughly 30% of what your Lost Coast Outpost does is remind the populace that the ocean really does not care if you live or die. In that vein, today the Eureka arm of the National Weather Service issued a warning stating that Tuesday holds an increased risk of sneaker waves.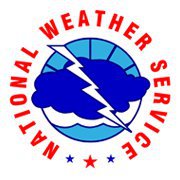 "Do not let the ocean fool you," NWS Eureka facebooks. "Long period waves can generate lulls of wave activity making the ocean look deceivingly calm and draw people closer to the water. These lulls end with a large set of breaking waves that will wash much farther up beaches, possibly knocking you down."
To hammer this point home, please watch this video posted by The Oregonian over the weekend of a sneaker wave rushing toward beachgoers in Coos Bay, Oregon.
You may "whoa."
More tips from NWS below: