UPDATE, 3:29 p.m.: OK, OK. LoCO acknowledges that the NCJ handed us our ass on this one. See below.
# # #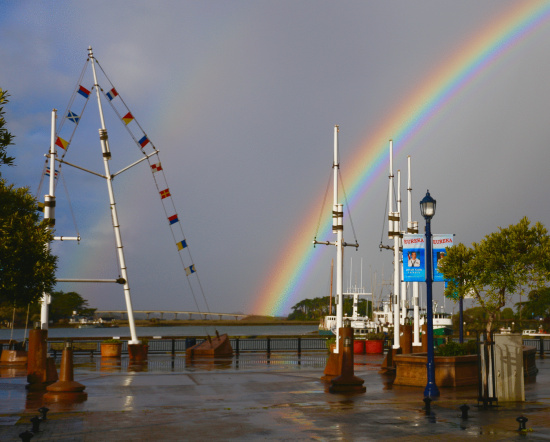 Humboldt's sky made colors today reminding us to simultaneously celebrate marriage equality and the fact that God has decided to never destroy all life on earth with a worldwide flood ever again.
Great times. That is all.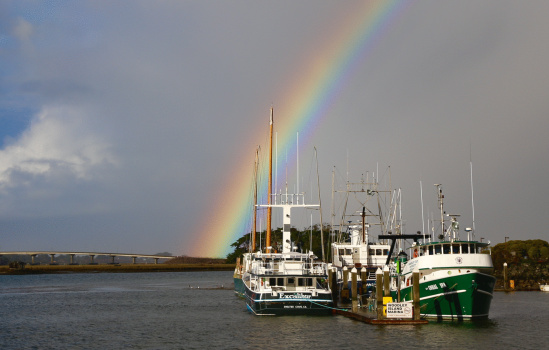 # # #