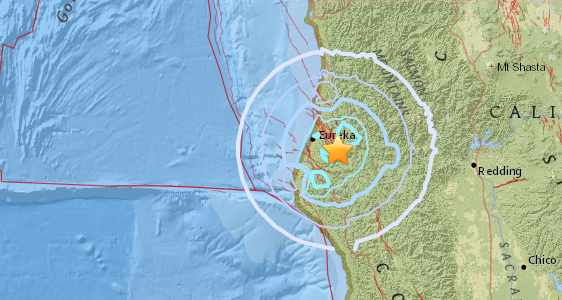 USGS
Well, that felt legit, right? Turns out, not so much!
The USGS tells us that that rockin' and rollin' we just felt out here on the coast was a puny 4.8 magnitude earthquake centered 19km southeast of Bayside.
Man, felt bigger than that but these earthquake people know their business, I guess.