PREVIOUSLY
###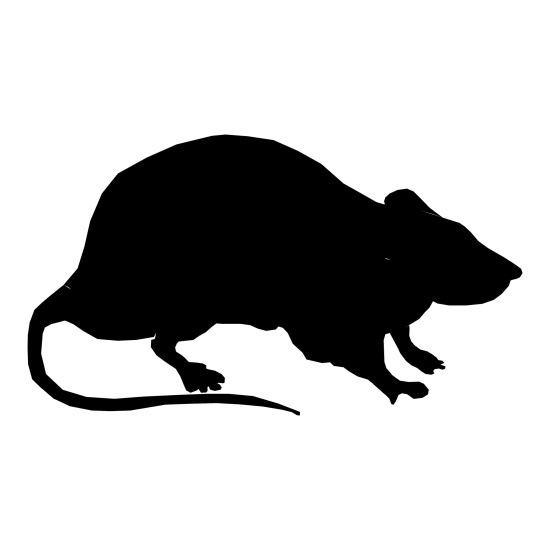 The Ray's Food Place supermarket in Hoopa was asked to close its doors completely today, after an on-site inspection by the Humboldt County's Environmental Health Division showed that the building's massive rat infestation has not been reversed.
"We see continued indication of rats in the store," said Melissa Martel, the director of the Humboldt County Department of Health and Human Service's Environmental Health Division, in a prepared statement this afternoon. "We had hoped they could fix the problem while continuing operations but they have been unable to do so."
The rat problem at the store came to light last week, after complaints of rat feces and urine throughout the store prompted county health inspectors to pay a visit. Their inspection, which was seconded by the federal Indian Health Services office, prompted authorities to close the supermarket's bakery, deli and meat counter while leaving much of the rest of the store open.
Since then, the Oregon C&K Markets — the corporate parent of the Ray's chain — has said that it is committed to continuing to provide service to the Hoopa community, and laid at least some of the blame for the infestation at the feet of the Hoopa Valley Tribe, which owns the building.
DHHS spokesperson Heather Muller told the Outpost that it is standard practice for health inspectors to ask a business to close its doors before they order it to do so.