*Probably not.
LoCO smells maybe a smidge of sarcasm in this ad for a rental located near Humboldt State University campus recently posted to Humboldt Craigslist, but we admit that we did not wait for the poster to email us back before reprinting it here.
Though the posting does not specify, it does not appear that landscaping is provided. Also, pray for no earthquakes.
# # #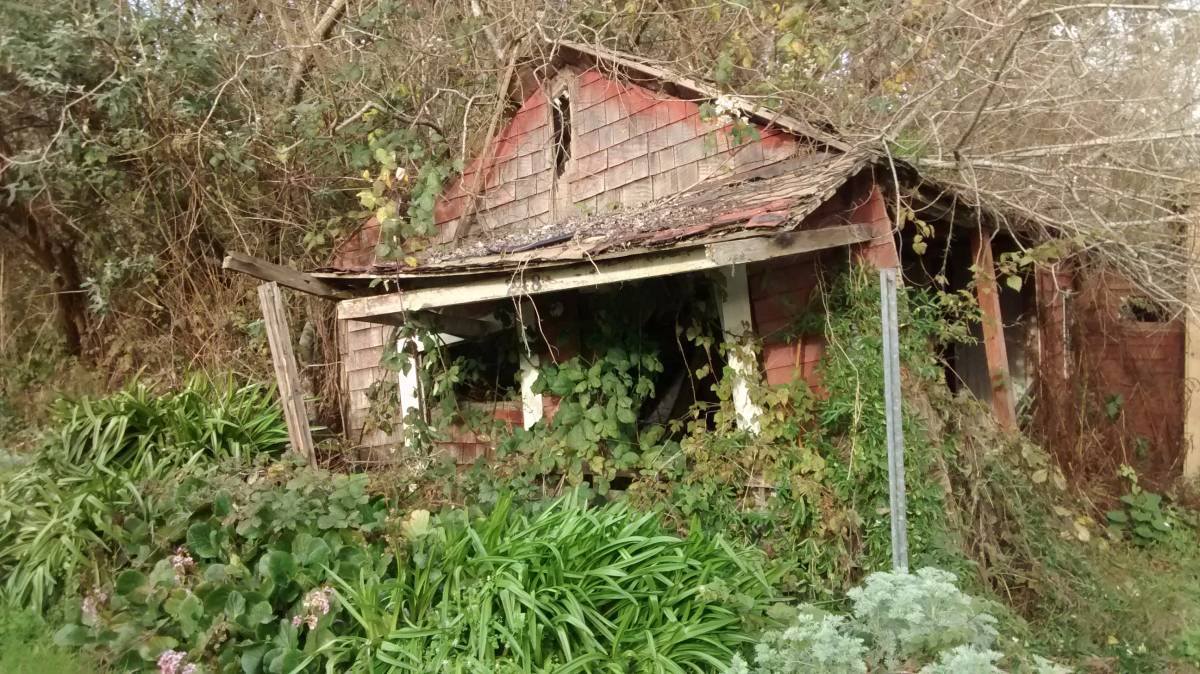 $1750

/ 1br - 150ft2 -

$1750 1bdrm Shared Bath/Shared Kitchen. Short walk to HSU

(Greedville)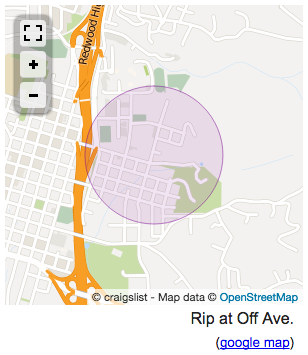 Your probably going to have to walk to HSU!

With rent this high, your prob going to not be able to afford a car. If you have a car, your probably going to have to sell it to afford the $2400 deposit I charge you.

-Good luck and I hope you can buy some food after Im through taking 90% of your monthly income.
-I love being able to charge ridiculously high rent and deposits! Life is good.

Last year there were over a 1000 homeless students at HSU. Couch/Floor surfing at $500 or more a month. …paying half of their friends rent.

Who Cares?
Not Me!
do NOT contact me with unsolicited services or offers