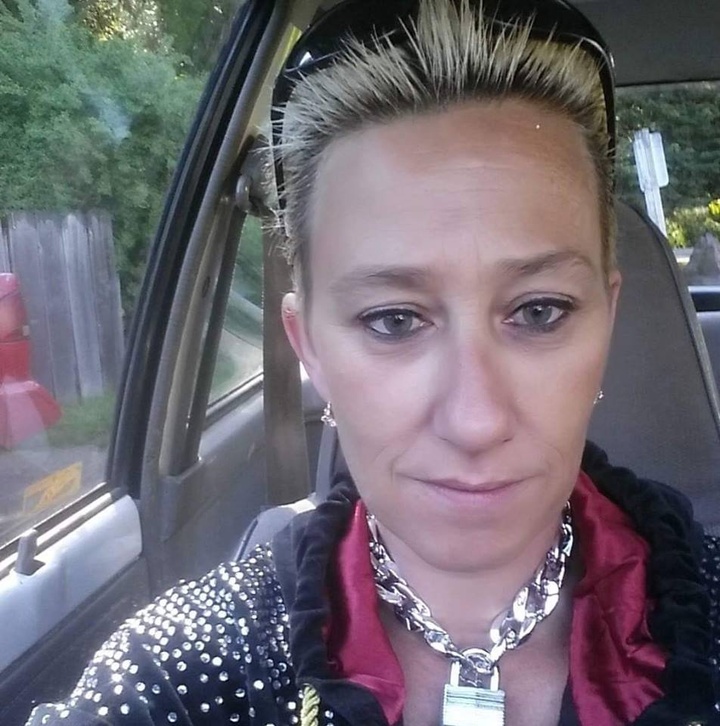 UPDATE, 10/4: Eureka Woman Dies in Highway 199 Crash
# # #
The Del Norte County Sheriff's Office announced Monday that they, along with the Humboldt County Sheriff's Office, are seeking a woman reported missing out of Humboldt County.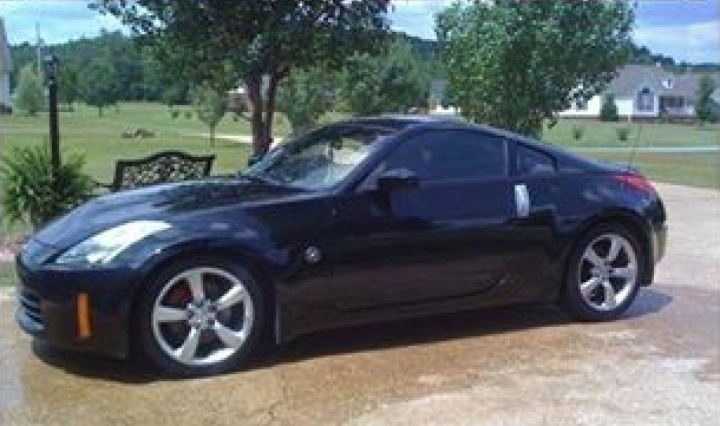 40-year-old Mary Lynn Dezern is believed to have recently been traveling from Humboldt to Prospect, Oregon in a 2007 black Nissan 350Z but did not arrive at her destination. Social media posts indicate that she left on Sunday morning at around 3:30 a.m. It's roughly a four and a half hour drive to Prospect.
Dezern is 5'2" tall, 130 lbs., with short blond hair and blue eyes.
If you have any information regarding her whereabouts you are urged to contact DNCSO at 707-464-4191 and/or HCSO at 707-445-7251.