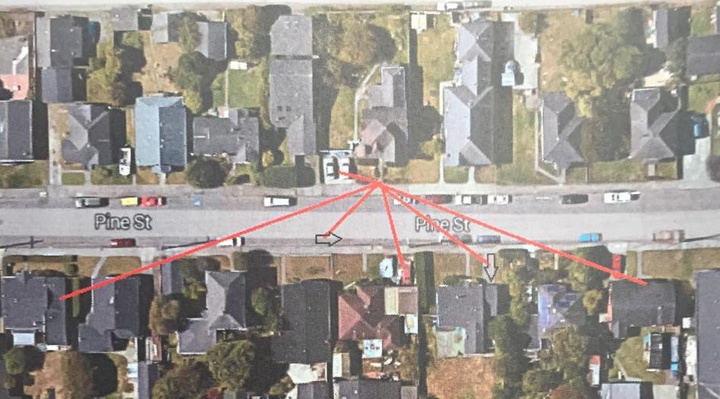 Jurors in the trial of murder suspect Nickolas Ryan Johnson will hear testimony that he fired a high-powered assault rifle when investigators came to arrest him.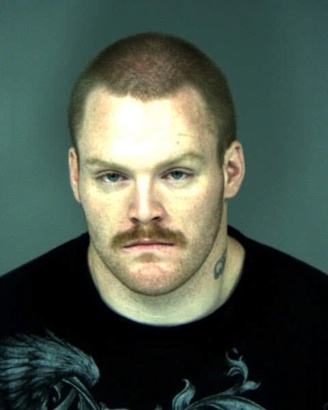 Deputy District Attorney Roger Rees confirmed this morning that the evidence will be part of the case against Johnson, who is charged with beating a Blue Lake man to death in April 2015. Johnson, 26, was a fugitive for nine months before being caught at a home on Pine Street in Eureka. He allegedly came out of the house firing a high-powered assault rifle, and was shot multiple times when two District Attorney's investigators returned fire.
Defense attorney Neal Sanders had objected to that evidence being presented during the murder trial. Johnson has not been charged separately with shooting at the officers.
Johnson is accused of killing David Dwayne Ganfield, 36, who was struck repeatedly in the head with a wooden bat as he lay sleeping in Blue Lake home. A co-defendant, Jonas Randall Semore, was arrested two weeks after the attack and has already been convicted of second-degree murder.
Johnson's trial is tentatively set to begin April 24. He is being held on $1.5 million bail.
PREVIOUSLY: