An Arcata woman charged with killing her 7-week-old daughter will go to trial this month as scheduled.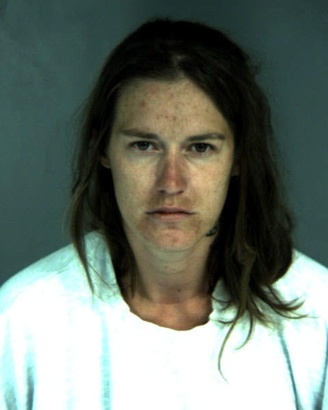 Jury selection for the trial of Ewa Misztal, 28, is expected to begin April 17. The trial could last up to four weeks, attorneys told visiting Judge Marjorie Carter this morning.
Misztal is charged with child abuse leading to death, which could mean 25 years to life in prison if she is convicted. Her infant daughter Gigi died from head injuries on Aug. 27. The baby's skull was fractured multiple times, and she also had a scraped nose and bruising on her legs and hand.
Misztal is a Polish national who had been living in an apartment in Arcata. On the morning of Aug. 27 she took Gigi to a neighbor's apartment because the infant was unconscious and not breathing. She was taken by ambulance to Mad River Community Hospital, where she was pronounced dead in the emergency room.
Misztal reportedly has said she accidentally struck the baby's head on a door frame.
The case is being prosecuted by Deputy District Attorney Brie Bennett, with Deputy Public Defender Casey Russo representing Misztal. She remains in jail on $1 million bail.
PREVIOUSLY: