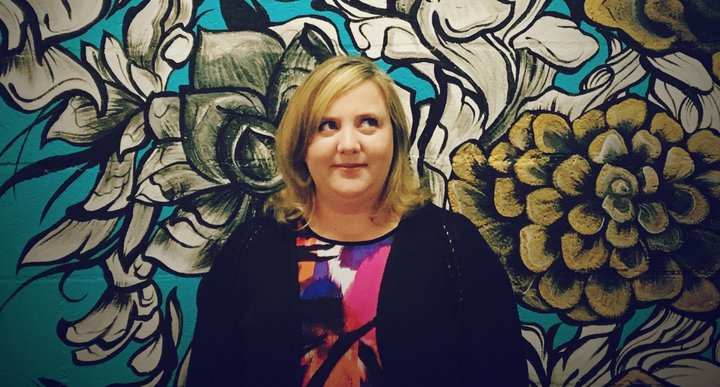 ###
The Outpost has learned that Humboldt County Librarian Vanessa Christman has submitted her resignation after only nine months on the job.
Christman's tenure as head of Humboldt County's library system was a chaotic one, for reasons both internal and external. The library system has been looking at severe budget shortfalls at a time when its facilities have become overrun by people with addiction or mental health problems, disrupting normal service. At the same time, longtime library staff charged that Christman — who serves on the board of directors of the California Library Association — was disengaged with the job, spending a great deal of time on the road at trainings, conferences and board meetings.
"It's always a balancing act," Christman told the Outpost's Ryan Burns in May, speaking of her extensive commitments outside Humboldt County, "but yeah, I wouldn't have taken this job if I didn't think I could do both effectively."
According to the County Administrator's Office, Christman's resignation letter to the county gives her last day as Friday, Sept. 8. Her hiring was announced in October 2016, and she started the job in early November. The Transparent California database of public employee salaries shows that the county paid her $21,290 in salary and benefits in those two months.
Christman could not be reached for comment. Calls to the library administration office this afternoon went to voicemail.
###
PREVIOUSLY: