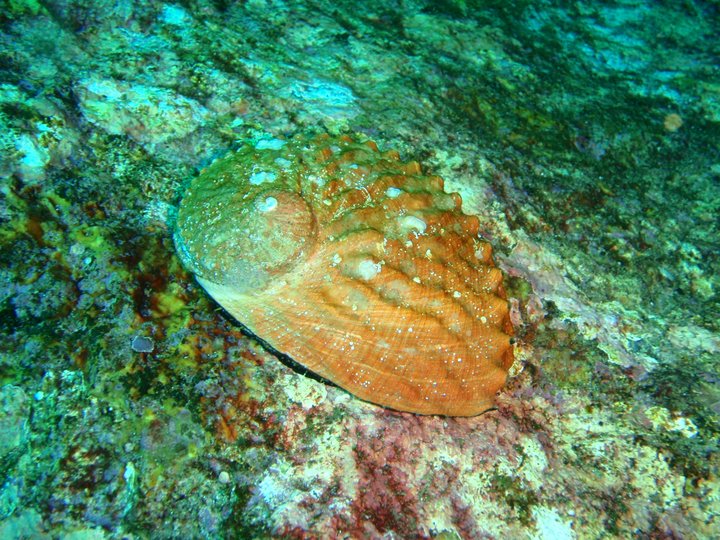 The California Fish & Game Commission unanimously voted to shut down recreational abalone fishing for the entire 2018 season during a meeting in San Diego this morning.

"We've never seen a decline like this over a short period of time," said Sonke Mastrup, the Environmental Program Manager for the Invertebrate Program at the California Department of Fish and Wildlife.
The San Jose Mercury News reported yesterday that CDFW managers recommended the commission vote to close the recreational abalone season for 2018 after six diver-scientists analyzed 10 seafloor sites along California's coast and reported that 37 percent of all recorded abalone were dead.
"This is one of the toughest ones I can remember," said Commission President Eric Sklar before giving his vote for the one-year closure.
The closure goes into effect on April 1, 2018.