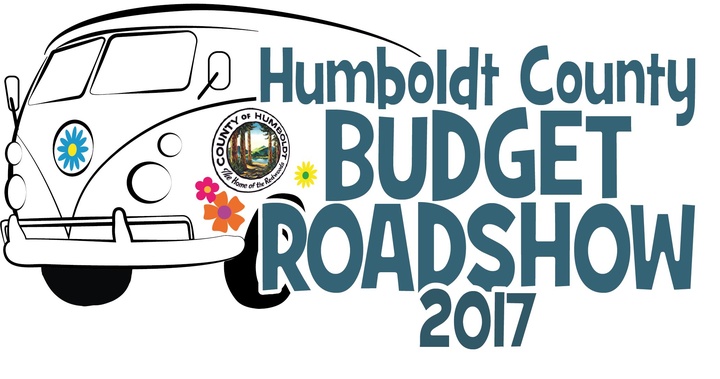 ###
PREVIOUSLY:
###
Measure S, a new countywide tax on marijuana cultivation, passed by an overwhelming 2-1 margin in November.
Now the county wants your input on how it should spend that new cash. Press release from the County of Humboldt:
Last November, Humboldt County voters chose to enact a local tax on commercial cannabis cultivation, known as Measure S. This measure is an important step that could help drive out the black market and fund important services. In March, citizens will have their first opportunity to tell elected officials the changes they expect to see in the community as a result of this tax.

Beginning March 2, members of the Humboldt County Board of Supervisors will host a series of community meetings to discuss the county budget. These meetings will be geared towards Measure S, and attendees will be asked to submit their priorities for projects that should be funded with revenue from the measure. The county estimates that Measure S will generate $2.2 million in Fiscal Year 2017-18.

All submissions will be recorded and used to help determine final allocations of these funds in FY 2017-18. If you cannot attend any of the meetings you will still be able to submit your comments electronically beginning the week of March 13 via the county's Open Humboldt discussion forum. Sign up here to be notified when this comment period opens.

"There is so much happening at the state and federal levels right now that it can overshadow some of the things happening locally. But local government is where the rubber meets the road in terms of policies affecting people, and it's important for citizens to engage in the process to shape those policies," said Virginia Bass, 4th District Supervisor and Chair of the Board. "We need to know what is important to you, and this meeting is a great opportunity to do that. It's also a great opportunity to provide you with a fun, educational evening."

Before each meeting, county officials will also host a meet-and-greet from 5:30 to 6 p.m. where residents may visit one-on-one with their elected officials and representatives from several county departments. All community meetings will begin promptly at 6 p.m.

Below are the locations where citizens can attend the meeting closest to them:

Southern Humboldt

Eastern Humboldt

Central Humboldt


*Meet-and-greet with Supervisors and county staff runs from 5:30 to 6 p.m. each evening.

###

If you cannot attend the meeting in person, you can still take part in the conversation by:

The county is working with several community partners to hold these meetings, including Access Humboldt, the Willow Creek Community Services District, Humboldt County Office of Education and Benbow KOA Campground.