PREVIOUSLY
###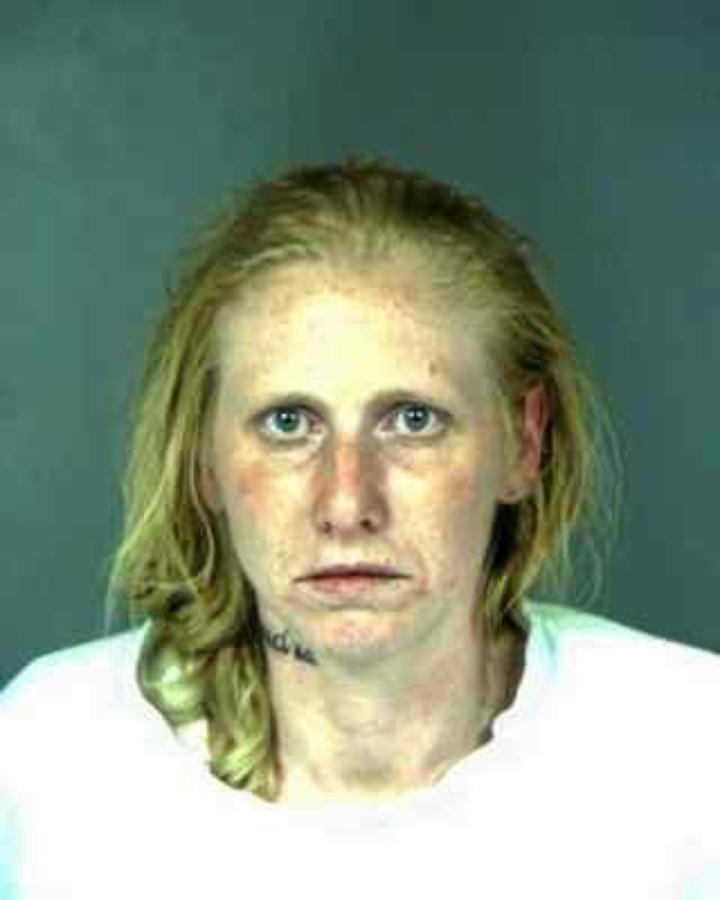 Another delay was granted today in the case of a Myers Flat woman arrested for murder and felony DUI after a wreck more than two years ago.

Visiting Judge Marjorie Carter, at the request of the defense, postponed the jury trial for Missy Jean Munsell until July.
Munsell allegedly was driving under the influence on Jan. 13, 2015, when her SUV ran off Highway 101 and hit a tree. Her passenger, 21-year-old Kasandra Jean Hillaire of Myers Flat, was pronounced dead at the scene.
Munsell, 31, was arrested on a warrant in May 2015. After a preliminary hearing she was arraigned in October of the same year. She remains in custody on the charges, which could mean life in prison.
Deputy District Attorney Roger Rees objected today to the delay, saying the defense has made "numerous requests" to continue the jury trial. But Deputy Public Defender Megan McConnell said her office is still awaiting funding for one of its expert witnesses, and a defense investigator will be unavailable because of scheduled surgeries.
According to court documents Munsell had consumed a near-toxic level of the sedative Xanax. She also admitted to using heroin the day before the wreck, and to smoking two joints while driving. After the crash more than a pound of marijuana was found in her 1995 Nissan Frontier.
Hillaire, who left behind a young child, was not wearing a seatbelt when the SUV hit the tree.