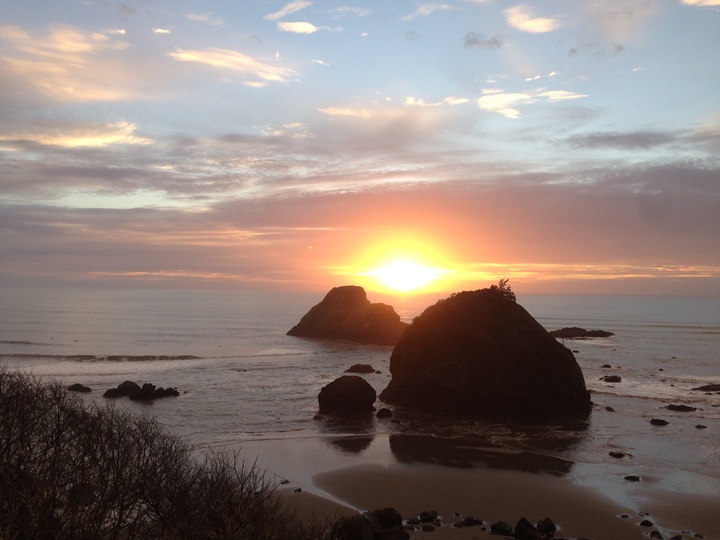 As we all know, today is the day we express our love, and what better to love than the coast and ocean?

Speaking of loving the coast and ocean …
The California Coastal Commission, an agency with the mission to protect and enhance California's coast and ocean for present and future generations, has finally selected a new executive director. Almost exactly a year to the day, the commissioners voted to fire popular environmental champion and former executive director, Dr. Charles Lester. Last Friday night, the top spot was awarded by a unanimous 11-0 vote, to Jack Ainsworth. Ainsworth is a career commission employee who has served as acting executive director since last March.
"I want the people of California to know that I will do my best every day to protect the coast for everyone, as will all the staff I work with and have so much respect for. It's an honor to serve with such an exceptional staff and dedicated group of commissioners," Ainsworth said in a statement.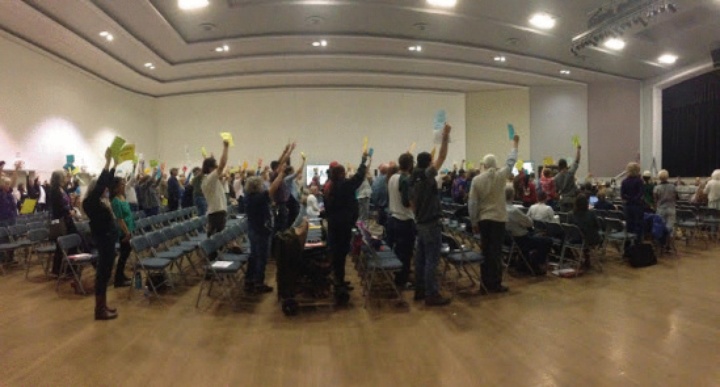 Ainsworth's appointment has been welcomed by several environmental organizations, including the Surfrider Foundation, which released a statement saying, "The Surfrider Foundation is pleased to congratulate Jack Ainsworth as the new executive director of the California Coastal Commission. Ainsworth has been open and willing to listen when issues arise. Even if there are conflicting opinions, he has been a steady presence who appears to be dedicated to the founding purpose of the commission, which is to protect the California coast, a distinct and valuable natural resource of vital and enduring interest to all people and exists as a delicately balanced ecosystem."
Speaking of the California Coastal Commission …
The North Coast Region seat is currently up for grabs after former representative and Del Norte County Supervisor, Martha McClure lost her bid for re-election as District 2 County Supervisor. Last week, the Humboldt County Board of Supervisors voted unanimously to recommend Fifth District Supervisor Ryan Sundberg to fill the seat. The spot is also open to city council members, and county supervisors from Humboldt, Mendocino, and Del Norte counties. Governor Brown will ultimately name an appointee.
Speaking of appointees to governing agencies …
Stephen Kullman has been selected to serve as Third District Harbor Commissioner for the Humboldt Bay Harbor Recreation and Conservation District. The seat was previously occupied by Mike Wilson, who is now Third District Humboldt County Supervisor. Tune into Coastal Currents on 104.7 KHUM tomorrow, Feb. 15, at 2:30 p.m. for an exclusive interview with Kullman.
Speaking of people that love the coast and representing it …
Here's a lovely Valentine Post from Humboldt State University Marine Lab Director Brian Tissot.
And here's an article with more good news about keeping our coast protected from offshore oil drilling in Santa Barbara from Jennifer Savage. Because hey, we can always use more good news these days.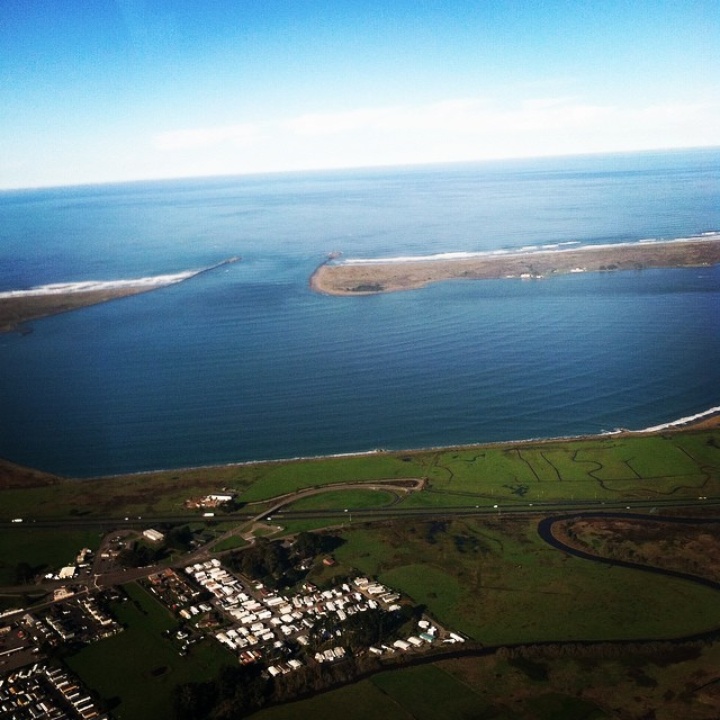 ###

Delia Bense-Kang serves as the Northcoast Environmental Center's Marine Protected Area Outreach Coordinator and chairs Surfrider Foundation's Humboldt Chapter.