[Warning: Some of the court testimonies described below could be disturbing to some readers.]
# # #
Her two friends were able to jump out of the way when they saw the out-of-control pickup truck coming at them. But Tessa Rae Gingerich didn't make it.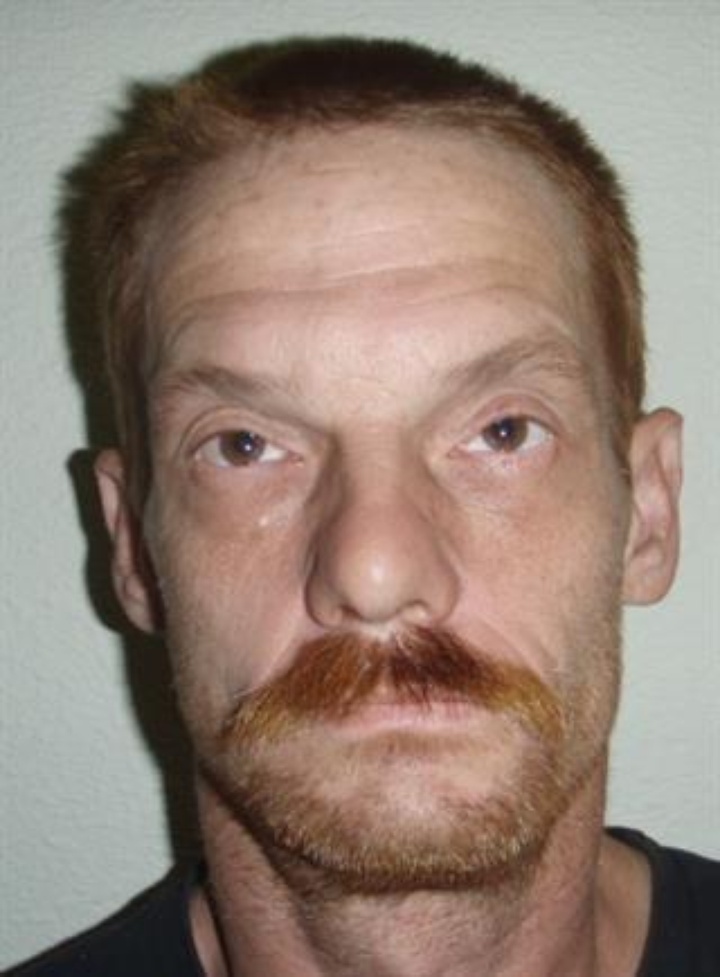 Gingerich, 16, died after being hit and pinned under the Dodge Ram truck driven by McKinleyville resident James Arthur Merrick II. Today Judge John Feeney held Merrick to answer on charges of murder, drunken driving, hit-and-run and vehicular manslaughter.
Now Merrick, 42, must stand trial on charges that could put him in prison for life. His arraignment was scheduled for Feb. 28.
It was pouring down rain the night of Dec. 14 when Merrick pulled out of the Mill Creek Marketplace shopping center and turned left onto Central Avenue.
"(Merrick) stated there was a heavy rain and a lot of water on the roadway," California Highway Patrol Officer Jared Traub testified this morning at Merrick's preliminary hearing.
"Due to the amount of rain on the road, and the fact that his rear tires were bald, he lost control and collided with a telephone pole."
But before his truck struck the pole it hit and fatally injured Gingerich, who was walking along the sidewalk with her boyfriend and another teen-aged boy. The two boys told officers they were able to get out of the way, but Gingerich wasn't.
Afterward Merrick reportedly got out of his truck and tried to pull the injured girl out by her arm. When he couldn't move her, he climbed back into the vehicle and started backing up. Dylan Campbell, Gingerich's boyfriend, assumed Merrick was trying to escape and grabbed him. He later failed a sobriety test and was arrested.
Officer Traub said Merrick admitted having just one beer about an hour before the crash. But a breathalyzer test showed his blood alcohol level at about 0.16, and three minutes later at 0.15. A blood test administered about an hour later revealed a blood alcohol level of 0.19. The legal limit for driving is 0.08.
Merrick was already on probation for a "wet reckless" conviction just a few months earlier. The prior alcohol-related offense is what allows him to be charged with murder in Gingerich's death. Today the charge of vehicular manslaughter was added as "an alternate theory," Deputy District Attorney Brie Bennett told the judge.
Sheriff's Deputy Dennis Gagnon, who was at the crash scene before the ambulance and firefighters arrived, said he found Gingerich lodged between the truck's frame and front bumper, midway between the two front tires.
"She was completely unresponsive," Gagnon testified under questioning by prosecutor Bennett. "She was on her right side in a pseudo fetal-type position."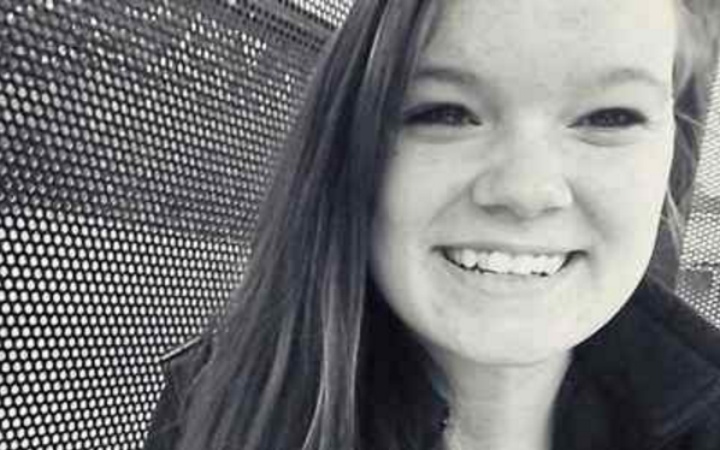 At that point the teen was still breathing and moving about, though apparently unaware of her surroundings. Gagnon said firefighters were able to free Gingerich after using the "Jaws of Life" to pry the truck's bumper away from the frame.
She was taken by ambulance to Mad River Community Hospital, where she later died from her injuries.
Acting Public Defender Greg Elvine-Kreis argued against holding Merrick to answer for hit-and-run, saying there was no indication he had tried to flee. Elvine-Kreis said Merrick's reaction was "one of panic."
"He tried to pull her out from under the truck, and then attempted to back up," Elvine-Kreis said.
But Feeney said that for the purposes of the preliminary hearing, with the standard of "probable cause," he was holding Merrick to answer.
Several of Gingerich's family members attended the hearing this morning, with her mother weeping through much of the testimony.
Merrick is being held on $1 million bail.
PREVIOUSLY: