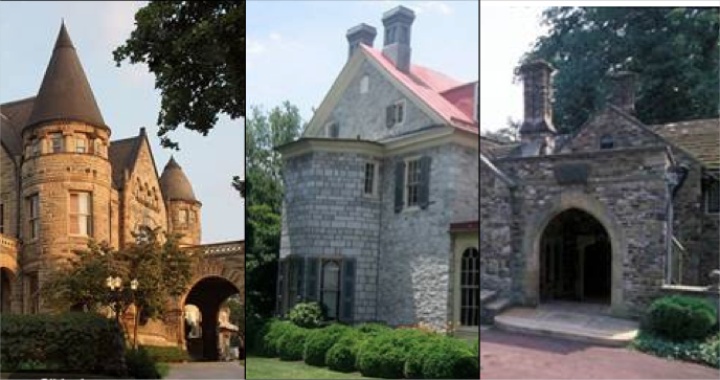 Principal photography has wrapped on An Evening with Beverly Luff Linn — Bye, Craig! Bye, Jemaine! — meaning that Humboldt's celebrity levels have drastically dropped. Sad!
But if our intrepid film commissioner has her way, glamorous movie folk will be discreetly dining at our local restaurants and sleeping in our local hotels before you know it! Yes, once again, Cassandra Hesseltine of the Humboldt-Del Norte Film Commission has badgered LoCO into doing her bidding, this time going so far as to play the "It's my birthday!" card.
So here's what Cassandra needs now: An unnamed film crew is considering shooting their indie thriller in NorCal sometime this summer on the condition that they can find a giant house that fits their vision. Specifically, the movie people would like a "large mansion that sits atop large, green grounds" preferably of the "Victorian, Tudor, or Romanesque" variety (but if your secluded estate blows their movie socks off they might be flexible stylistically. Here are some examples of the ideal crib: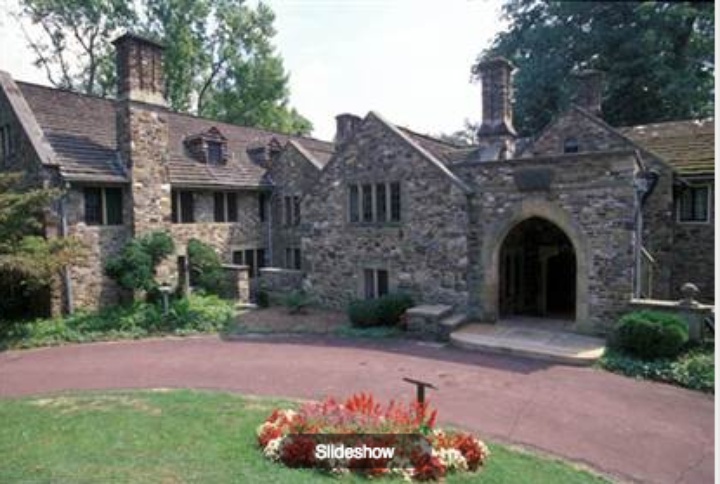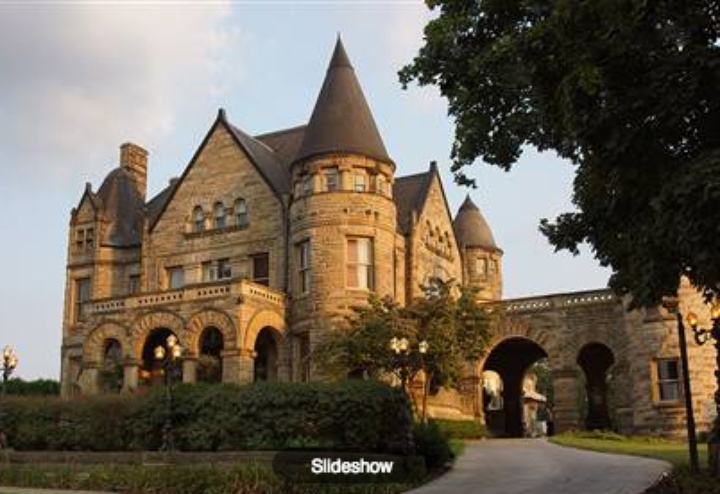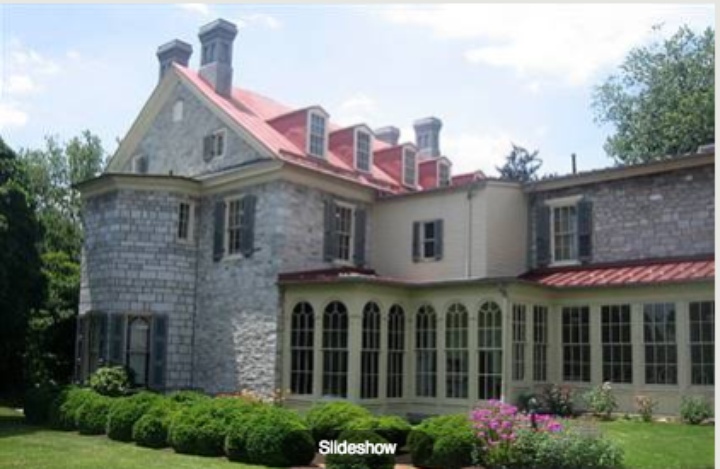 Do you or does someone you know have a pad like that? Would you like to probably increase your home's value by having it immortalized on the big screen (or maybe Netflix)? Then please send a photo of the luxury you enjoy and some contact info to Cassandra at commissioner@filmhumboldtdelnorte.org.
Happy birthday, commish.