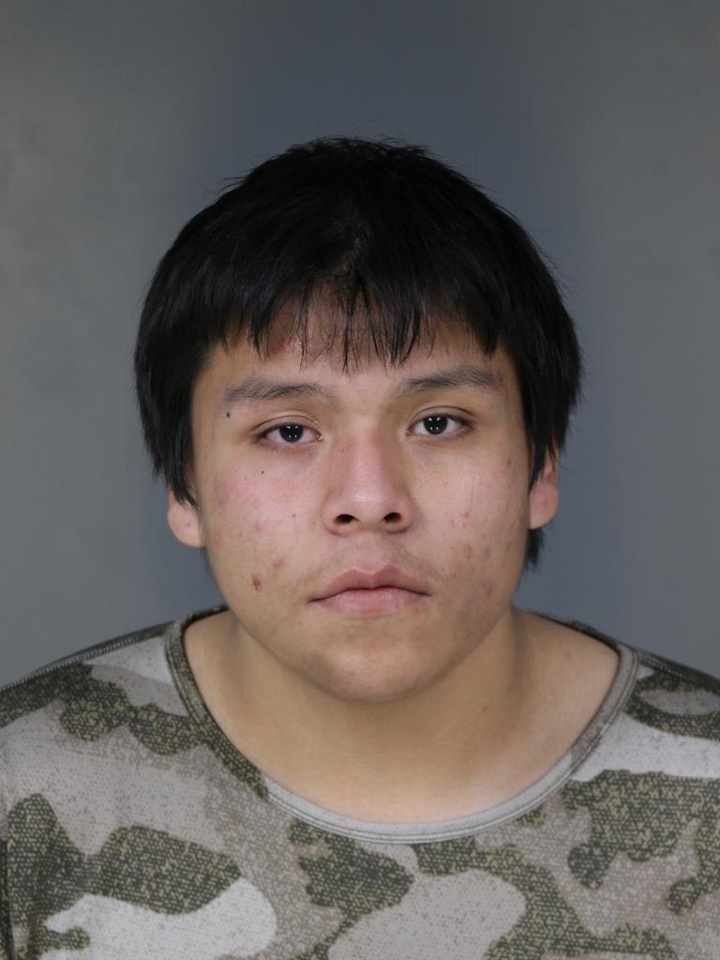 A Hoopa teenager was sentenced today to formal probation and more jail time for trying to rob another man on the Klamath River bar on Nov. 21.

Judge John Feeney sentenced Daniel Pratt Jr., 18, to three years of supervised probation and 270 days in jail. He was given credit for 53 days actually served and 52 days for good behavior while incarcerated.
Pratt was originally charged with attempted murder for the confrontation with Sean Hayden, who told police Pratt approached him firing shots into the air and demanding that Hayden give him "all his shit." Hayden managed to drive off and escape, but his car was hit by gunshots as he sped away.
Last month Pratt pleaded guilty to attempted second-degree robbery in exchange for having other charges dropped.
The Humboldt County Probation Department recommended 365 days in jail and concluded that Pratt will probably go on breaking the law. His lawyer disagreed, asking Feeney to free the teen immediately.
"He's a young man, he's got no criminal record, he has a very supportive family," acting Public Defender Greg Elvine-Kreis argued. "His dad and mom are here (in court) … I would ask that the court release him today."
But Deputy District Attorney Roger Rees contended a 365-day sentence was appropriate, and Pratt should not be released now.
"This is a strike offense," Rees told the judge. "This is a very serious offense."
He also noted that the Probation Department believes Pratt will probably continue committing crimes. But he did acknowledge that the teen admitted his responsibility early in the case, and said he would understand if the judge sentenced him to less than the recommended term.
In the end Feeney compromised by handing down the 270-day sentence. He warned Pratt that under the terms of his probation he is forbidden to use alcohol and non-prescribed drugs. He and his residence can be searched by law enforcement at any time without a warrant. He also was ordered to stay away from the victim, Sean Hayden.
At Pratt's preliminary hearing last month, Hayden said he was afraid to testify because of what might happen to him as a result.
After the sentencing this morning, Pratt's parents were upset because their son will remain in jail for several more months.
"I feel he should have been released," Daniel Pratt Sr. said. "It should have gone no further. "
And Tawny Pratt, the mother, wiped away tears as she talked about how much she misses her son.
"I've never been away from him this long," she said. "I cry every day."
She expected Pratt Jr. to be sentenced to time already served, and they would be taking him home today. "That was the understanding," she said.
But prosecutor Rees said there was no discussion about jail time when Pratt Jr. entered his plea.
Any sentence, Rees said, was always up to the judge.
Pratt Sr. testified during his son's preliminary hearing that the boy was home when Hayden was accosted on the river bar.
But hours after his father provided this alibi, Pratt Jr. admitted to attempted robbery. If he had been convicted of attempted murder and firearms charges, he faced life in prison.
###
PREVIOUSLY