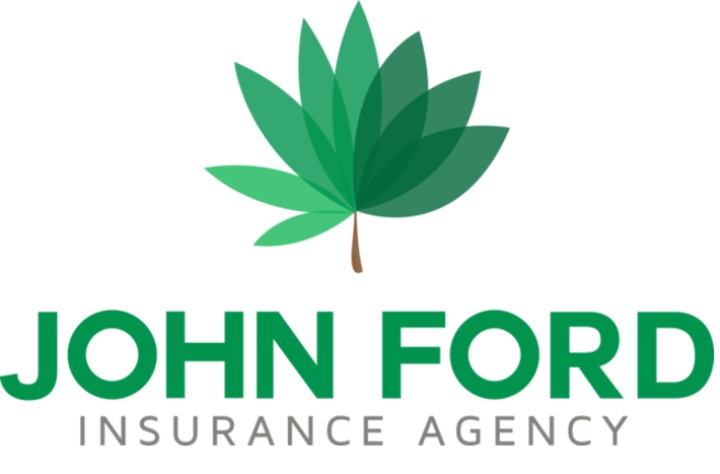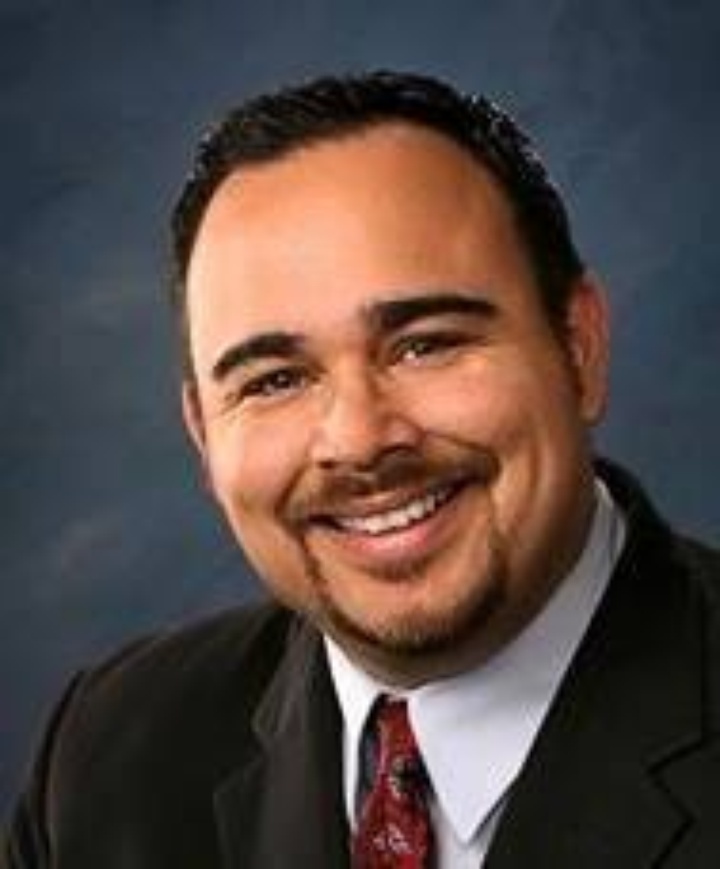 Local insurance agent John Ford is being sued for fraud by cannabis nonprofit Humboldt Redwood Healing, and the attorney representing the weed-related organization is none other than former Humboldt County District Attorney Paul Gallegos.
The complaint against Ford, which was filed back in October and can be read in full here, alleges that Ford collected more than $50,000 from Humboldt Redwood Healing, promising to purchase insurance policies, but instead "fraudulently" embezzled the money or used it for his own benefit.
Ford is being sued in Humboldt County Superior Court for breach of contract and intentional theft or embezzlement.
Thomas Mulder, president and CEO of Humboldt Redwood Healing, issued a public statement on the matter, published Wednesday on Kym Kemp's blog, in which he alleged that his organization paid Ford to purchase workers' compensation. After finding out he'd never done so, Mulder and his colleagues filed a report with the Humboldt County Sheriff's Office, according to the statement.
Mulder also retained the services of Gallegos, who is now in private practice with his wife at the Gallegos Law Firm in Eureka. Speaking on the phone earlier today, Gallegos said the Sheriff's Office is conducting an investigation into Ford's activities.
"I know that a search warrant was executed [at Ford's former office on the 900 block of Fifth Street in Eureka] because when we had the complaint served investigators were there executing a search warrant," Gallegos said.
Last month the Outpost was contacted by two different people making similar allegations against Ford. Both asked to remain anonymous but said they'd paid Ford to purchase insurance policies that he never actually acquired for them.
"I was born and raised in McKinleyville, and to be a victim of this in my own community is really sad," one source said. "And taking advantage of people in the cannabis community is really, really sad."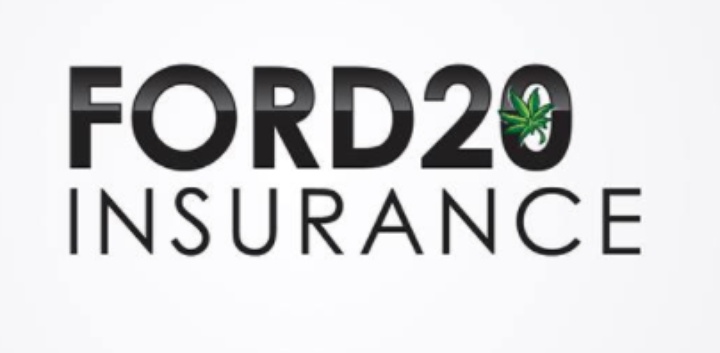 Ford, a former real estate agent and radio DJ, has actively promoted his agency to the marijuana industry, offering coverage for growers, dispensaries, landlords and physicians who provide 215 cards. "I'll be the cannabis insurance expert here in Humboldt, Trinity and Mendocino," he told the Times-Standard back in August.
He even coined the alternate business name Ford20 Insurance, which he promoted with a pot-leaf-adorned logo on Facebook and elsewhere.
Gallegos said it's wrong to prey on an industry that's just now trying to become compliant with government regulations and that's forced by federal banking laws to deal exclusively in cash.
"To kick those people trying to do things right at this beginning stage is against state, county and city policy," Gallegos said. "It's not good for [the community]. It's the wrong thing to be doing."
Asked last month to respond to the allegations, Ford responded with a series of his own questions, trying to figure out which of his clients was complaining. "Somebody must be really pissed about me," he said. "I'm trying to think."
Eventually a lightbulb seemed to go off. "Oh, Jesus Christ," he said. "I know who that is. The money is still there. His premium is still there." He said the situation was merely an error or a misunderstanding. "It's nothing that can't be fixed," he said. "There's no malicious intent."
Asked if his office had been raided by law enforcement Ford replied, "That part I can't discuss."
The Outpost contacted the Humboldt County District Attorney's Office to ask if Ford was indeed being investigated. DA Maggie Fleming responded via email, "We do not comment on ongoing investigations."
The Outpost left a voicemail for Ford today. We'll update if we hear back.