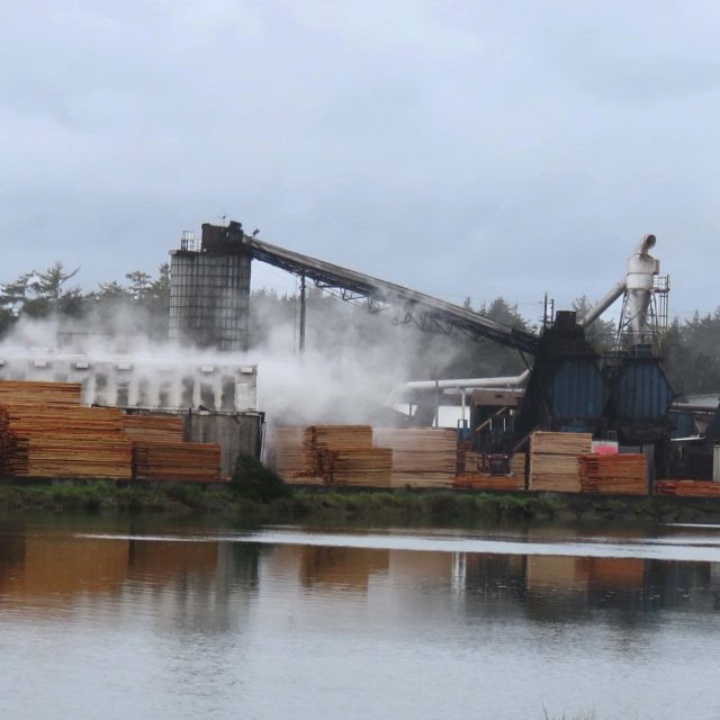 The former Sierra Pacific Industries mill in Manila has a new owner who plans to transform the sprawling complex into a business park.

Eureka resident Jeff Meyer purchased the 70-acre mill site on Dec. 15, and hopes to have the first tenants moved in within about a month.
The plan for the site, Meyer said, is to "make it look nice, dress it up and develop it."
The first order of business is to remove all the old mill equipment left behind by Sierra Pacific, which a year ago announced that the mill would be shuttered by March 2016.
Company officials said that the closure, which affected 123 employees, was mainly the result of a shortage of Douglas Fir logs 16 inches or more in diameter. The company also cited flat U.S. home construction rates in cheap lumber imports from Canada as factors in the closure.
The mill site will probably become home to multiple businesses rather than just one large employer like the mill.
Meyer said the site has eight buildings with about 125,000 square feet of warehouse space. The property, zoned heavy industrial, has its own power substation, as well as ample water from the Manila Community Services District, an industrial water line from the Humboldt Bay Municipal Water District and an onsite well.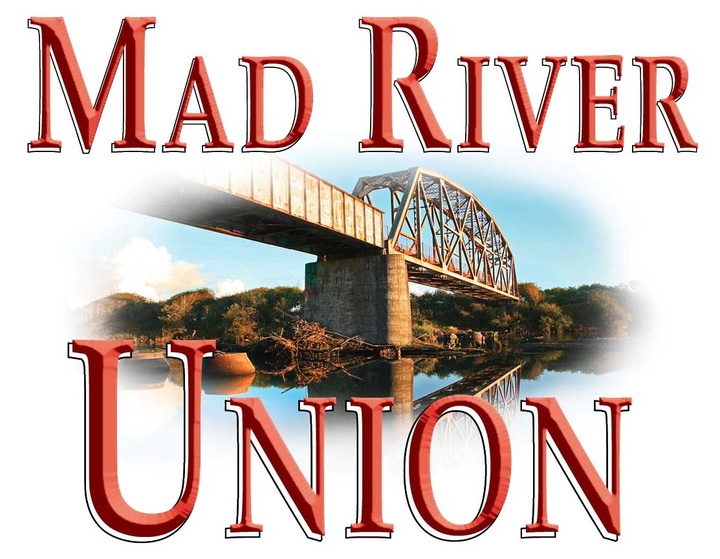 Of the property's 70 acres, 60 of them are paved. This creates an enormous amount of water runoff, which is treated in a series of filtration ponds. Meyer said that a test of the water from the system shows that its potable.
The first tenants on the site will be an electrician and a paving company, Meyer said.
With ample water and power, the old mill might also be used for marijuana growing.
Meyer said he doesn't know if this will happen, but if it does, "it would be the most suitable location in the county," he said, noting that the area is secure and away from residences.
Meyer said he submitted an application to the Humboldt County Planning Department for a cannabis grow permit. He was one of 2,337 applicants to meet the end-of-the-year deadline. Although there's uncertainty about allowing grows in the Coastal Zone, Meyer said he submitted the application to keep his options open.
Meyer said he may have two to three employees on site to maintain the premises and provide security.
Last year's closure of the mill came as a blow to the Manila Community Services District. The mill was the district's largest customer.
Although the mill site will become a business park, it will probably use a fraction of the water consumed by the mill operation.
District Manager Chris Drop said he is uncertain how a business park will affect proposed water rate increases in the sandy outpost.
###

Jack Durham is editor of the Mad River Union. Subscribe here.