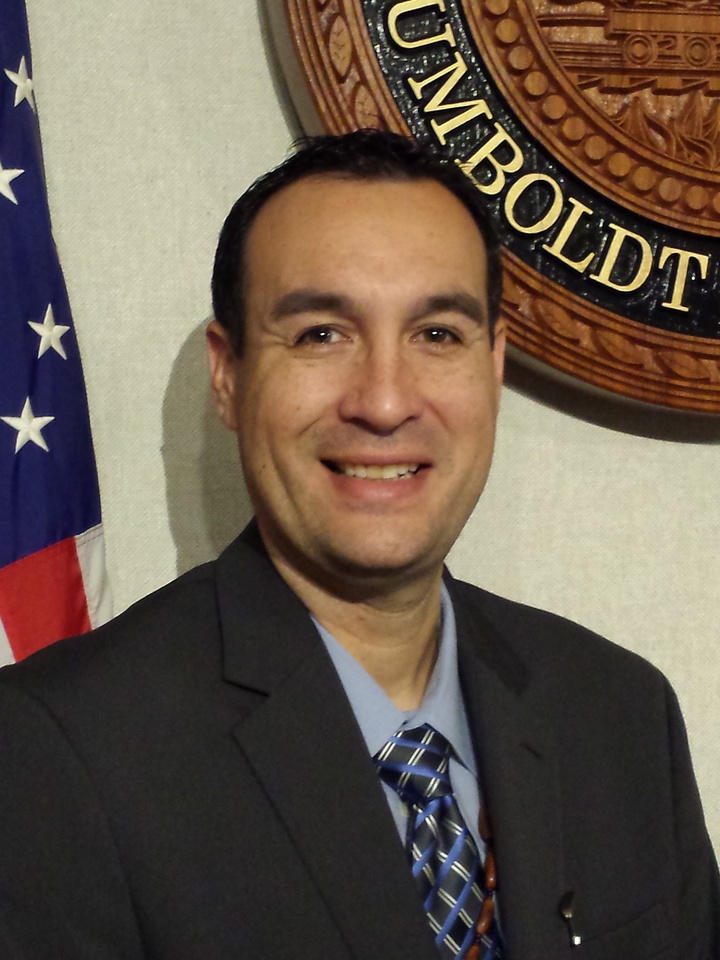 At this week's Humboldt County Board of Supervisors meeting, the board voted unanimously to recommend Fifth District Supervisor Ryan Sundberg to the California Coastal Commission, the state agency that oversees land use and public access in California's coastal zone. The nomination comes at an intriguing time.

The Coastal Commission has certainly been a politically contentious agency at times during its 45-year existence, but it may never have seen as much internal strife as it did in 2016.
This past February a majority of the 12 voting members of the commission fired popular Executive Director Charles Lester despite vigorous public protests, leading critics to accuse the commission of being pushovers for wealthy developers.
One of the chief villains in this narrative was Martha McClure, a then-Del Norte County supervisor and commission member who was allegedly one of leaders in the anti-Lester crusade. McClure also went on a bizarre, expletive-laced tirade in a phone conversation with L.A. Times reporter Steve Lopez after he questioned her about a possible conflict of interest.
Well, McClure lost her reelection bid up in Del Norte in November, which means her seat on the Coastal Commission is now open. And it's not the only one. By the end of this year at least half of the 12 seats on the commission will be filled with newbies, marking a major shift in the agency as it prepares to hire a new executive director and braces for the incoming Trump administration.
McClure's seat is not necessarily Sundberg's for the taking. The spot is open to city council members and county supervisors from Humboldt, Mendocino and Del Norte counties. Governor Jerry Brown will ultimately make the selection from among the regional nominees.
But political insiders consider Sundberg the favorite. Not only would he be the first Native American on the commission; he would also fulfill a new requirement under Assembly Bill 2616, which calls for the governor to appoint at least one commissioner who lives in, and works directly with, communities facing environmental justice issues, such as low-income communities of color.
After the local jurisdictions submit their recommendations, Gov. Brown will have 30 days to name an appointee from the list — or reject the list and call for another group of suggestions. (Not likely.)
A call to Sundberg this morning had not been returned by publication time.