PREVIOUSLY:

###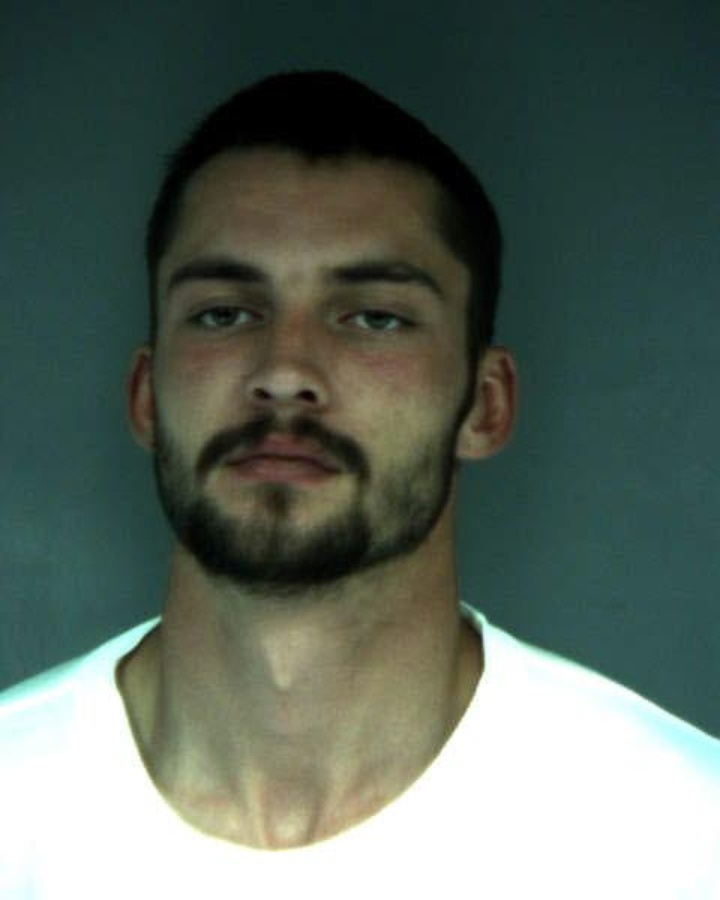 As the papers were being drawn up this morning for his plea agreement with the prosecution, murder suspect Maxx Carson Robison changed his mind and turned down the offer.

Robison, 22, had been prepared to admit charges that would have sent him to state prison for 37 years to life. Now his case will move forward, and he risks a conviction that would put him behind bars for much longer.
The Eureka man is charged with the first-degree murder of Rihanna Skye McKenzie, shot to death June 30 outside McCullen's Motel in Eureka. Robison also is accused of attempting to murder Elisha Mansell, who was with McKenzie but escaped injury.
Firearms allegations, including shooting from a vehicle, could add decades to any potential prison term.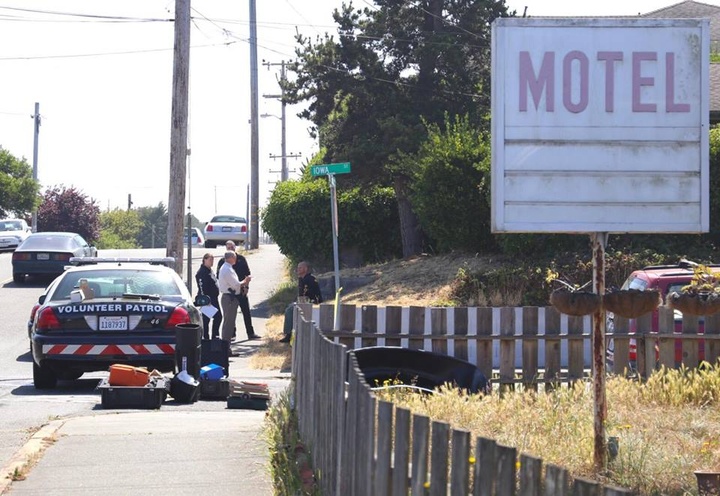 The day started out with Public Defender Jennifer Dixon telling Judge Timothy Cissna "I think we have a disposition'" in the case. Cissna's court calendar was packed, so the matter was transferred to Judge Marilyn Miles. She was preparing to accept Robison's plea when he decided to back out.
Robison's preliminary hearing was rescheduled for Feb. 21. Two witnesses, victim Mansell and Calvin Aubrey, were ordered to be back in court on that day. During part of the hearing this morning Mansell sat in the front row of the courtroom, gazing at Robison. He did not look at Mansell.
Police say McKenzie, 19, was fatally shot when Robison opened fire with a high-powered rifle. Mansell drove her to the hospital, where she died from her wounds.
No motive for the killing has been revealed. It's unclear whether McKenzie was the intended target.
Outside the courtroom, Robison's fiancee Autumn McClellan said she is frustrated with false and incomplete media coverage that "doesn't tell the whole story" and could taint potential jurors. McClellan was in court this morning along with three other women who apparently are friends or relatives of Robison.
Deputy District Attorney Roger Rees said the prosecution's offer to Robison will remain open until the preliminary hearing.