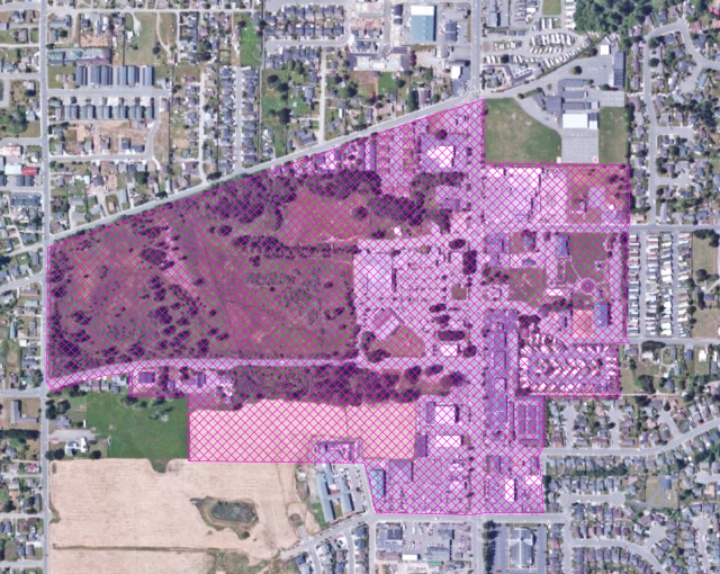 ###
A group of McKinleyville residents is once again trying to rekindle an effort to create a town center in the unincorporated community.

The McKinleyville Organizing Committee is holding a special meeting Thursday, May 18 from 5:30 to 7 p.m. at Grace Good Shepherd Church, 1450 Hiller Rd. in McKinleyville to talk about the town center and rally support of the idea.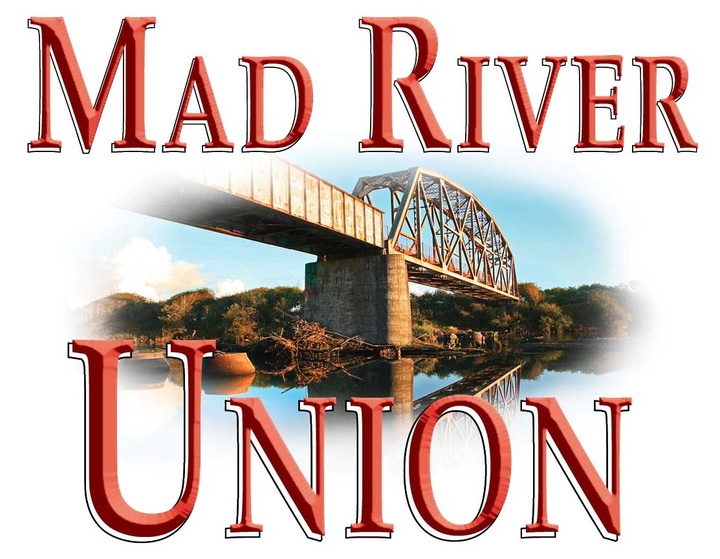 Creating a town center was called for in the McKinleyville Community Plan, a growth blueprint approved by the county Board of Supervisors in 2002. The center, as envisioned in the plan, would be a pedestrian-friendly, village-like area where people would work, live and shop.
The exact details of what would have to happen when properties in the area are developed were supposed to be spelled out in a town center ordinance, but that never happened. Over time, the issue fell off the radar and was rarely discussed at public meetings.
But about four years ago, the non-profot McKinleyville Organizing Committee was formed. The group is made up of volunteers who held numerous meetings and sought input from the public about McKinleyville needs.
Organizing committee member Bonnie MacGregor said that during public input sessions, the idea of a town center kept coming up.
The committee felt so strongly about the idea, that it held a special meeting two years ago to push for a town center.
The idea was brought before the McKinleyville Municipal Advisory Committee, but no action was taken.
Now the organzing committee is trying again.
MacGregor said that in order for county planning staff to draft a town center ordinance, it needs approval from the Board of Supervisors.
"Let's just move this forward," MacGregor said about the ordinance.
"If there are good reasons not to do it, we need to know why," she said.
The McKinleyville Municipal Advisory Committee is also scheduled to tentatively discuss the town center at its next meeting on Wednesday, May 31 at the Middle School Conference Center located behind McKinleyville Middle School at Central Avenue and Railroad Drive.
The meeting begins at 6 p.m.
###

Jack Durham is editor of the Mad River Union. Subscribe here.