PREVIOUSLY:

###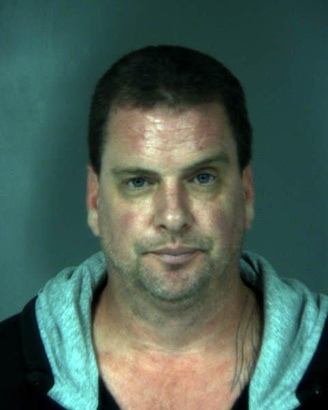 A Shelter Cove man accused of killing someone in an "intentional" traffic collision was arraigned today on a charge of murder.

Eric Jason Lively, 45, allegedly killed someone, so far not identified, in the Shelter Cove area on Wednesday. No information was available today on Lively's future court dates.
The California Highway Patrol has said Lively was arrested after officers responded to a report of a fatal traffic collision. It was decided the collision was intentional, and Lively was arrested. The Humboldt County Sheriff's Department has taken over the investigation.
In November 2013 Lively was arrested on a charge of assault with a deadly weapon after he reportedly hit a man with his truck during an argument over an unpaid debt for marijuana.
Lively remains in Humboldt County Correctional Facility.