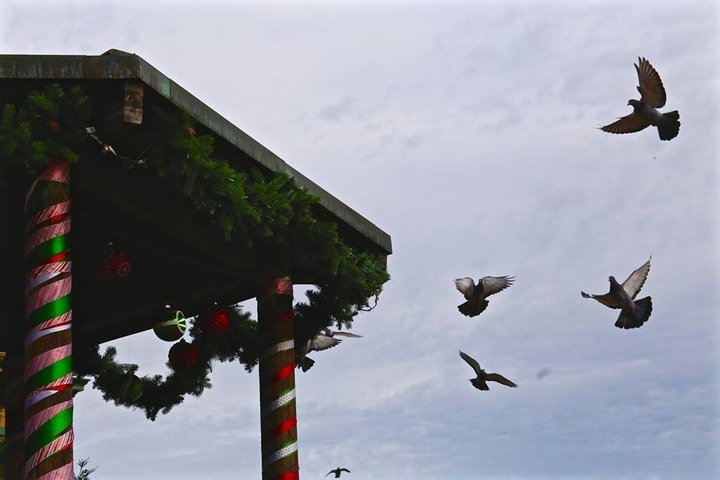 OK, it's two days before Thanksgiving, and Eureka hit 72 degrees before 10 a.m. That's weird, right?

Yeah, it's weird. In fact, that's the warmest temperature ever recorded on a Nov. 21 in Eureka.
The good folks at the National Weather Service's Eureka office took to Twitter to drop some science by way of explanation:
Why is it so warm outside along the coast? Winds are blowing out of the SE-S at 15 mph or more, and the air coming down the hills & mountains warms as it reaches the coastal plain. Eureka has reached 72° so far, which breaks the old record of 70° last set in 1930. #cawx pic.twitter.com/ICeBReGaPu

— NWS Eureka (@NWSEureka) November 21, 2017
Looking at the forecast, it seems this mini-heat wave will likely be followed by wind and maybe some rain, while the long-term forecast calls for increased Chinese manufacturing.