The preliminary hearing for an elderly Eureka man charged with murdering his roommate has been set for November.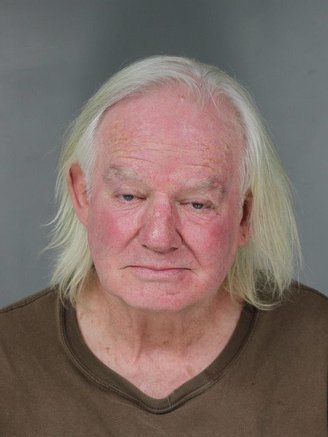 This morning Judge Christopher Wilson scheduled a Nov. 6 preliminary hearing for 75-year-old David Alan Kobak, accused of shooting Frederick William Loftus to death on Aug. 25 in their apartment on Seventh Street.
Deputy Public Defender Casey Russo told Wilson the Nov. 6 hearing will probably take "a full morning." Deputy District Attorney Whitney Barnes is prosecuting the case.
It was Kobak who called Eureka police the evening of Aug. 25 to report he'd been involved in a shooting. Officers found the 58-year-old Loftus on the apartment floor, bleeding from multiple gunshot wounds. He was pronounced dead at the scene.
No motive has been revealed for the killing, but police have said it did not appear to be a case of self-defense.
After Kobak was arrested, police returned to the Seventh Street apartment with a search warrant. They found a gun, spent bullet casings and bullet fragments.
Kobak is being held on $2 million bail on charges of murder and personal use of a firearm. The shoulder-length hair shown in his mugshot has been replaced by a crewcut.
The preliminary hearing is held to determine whether there is enough evidence to warrant a trial.