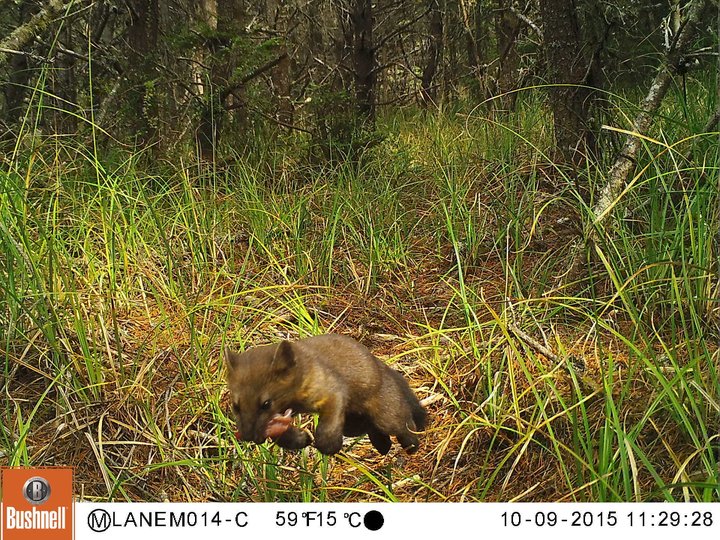 Conservation groups filed a joint petition last week to ban the trapping of Humboldt Martens in Oregon's costal forests.
The Center of Biological Diversity announced on April 4, that the petition was submitted to the Oregon Department of Fish and Wildlife in regards to a new study, which measured the effects trapping could has on the rare mustelid.
"A newly published scientific study concluded that Humboldt martens are so rare in Oregon that trapping just two to three individuals could result in wiping out the population on the central coast," the CBD stated in a press release. "In addition to trapping, Humboldt martens are threatened by vehicle collisions on Highway 101 and ongoing logging of mature forest habitat."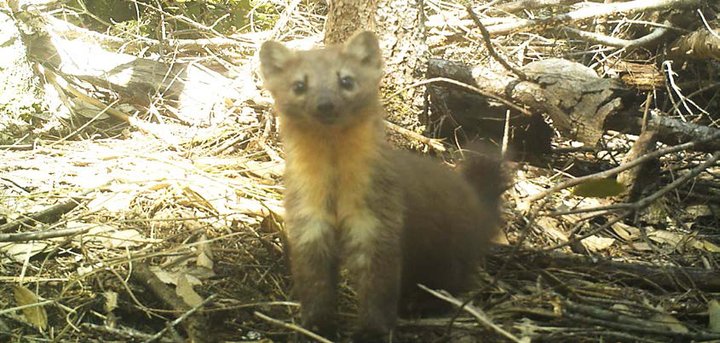 Trapping Martens was banned in California decades ago, but trapping Martens in Oregon is still legal.
Although the subspecies was assumed to be either extremely rare or extinct prior to being rediscovered in 1996, the Humboldt Martin is not federally protected by the Endangered Species Act.
The government's decision to not include the Humboldt Marten in the Endangered Species Act resulted in the Environmental Protection Information Center and the Center for Biological Diversity filing a lawsuit against the U.S. Fish and Wildlife Service in 2015.
The Times-Standard reports that a judge overruled the FWS's decision to not include the Humboldt Marten on the endangered species list last year, forcing the department to reconsider its decision.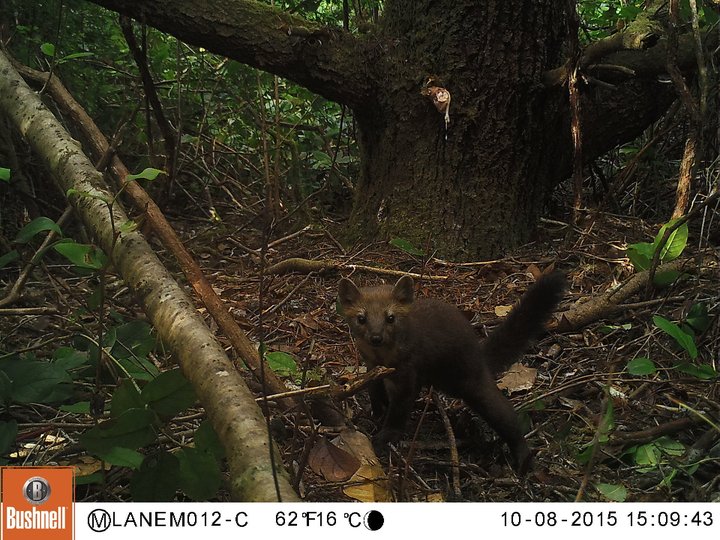 As of today, the Marten has still not been given special status under the Endangered Species Act, but it is a candidate to be listed as endangered by the State of California.
The Oregon petition was filed by Cascadia Wildlands, the Center for Biological Diversity, Environmental Protection Information Center, Klamath-Siskiyou Wildlands Center and Oregon Wild. The ODFW has 90 days to make a ruling or deny the petition.