UPDATE, 3:34 p.m.: From the Mendocino County Sheriff's Office:
On 04-13-2018 at approximately 10:45 AM searchers located the deceased body of an adult female approximately 7 miles north of the reported crash site (Eel River flows in a northern direction).

The body was found on exposed terrain which appeared to have covered by the Eel River within the last few days as a result of a recent weather storm which brought heavy rain to the area.

Identification of the body is pending at this time and an autopsy is anticipated to be conducted on 04-17-2018.

Searchers are continuing to search for the missing family members and their vehicle which is believed to still be submerged somewhere in the Eel River.
###
Video of the press conference by Mendosportsplus.
PREVIOUSLY:

###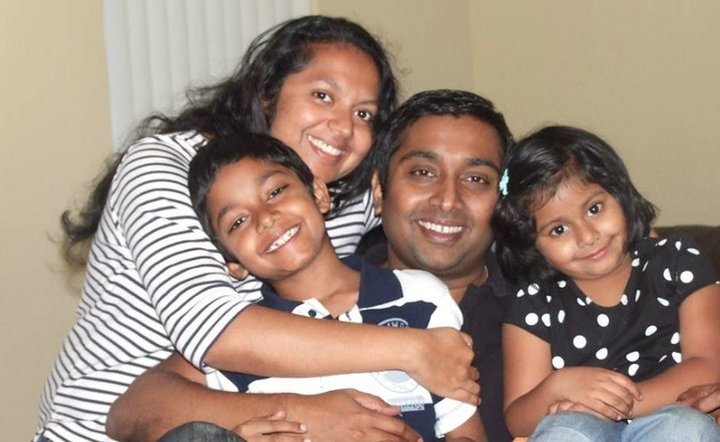 A child's woman's body was recovered from the Eel River this morning seven miles away from where the missing Thottapilly family is believed to have crashed along Highway 101 north of Leggett. [UPDATE: Allman appears to have originally misspoken, according to the press release sent out by the Sheriff's Office later in the day. See above.]
The identity of the body hasn't been confirmed at this time, but Mendocino County Sheriff Tom Allman stated in a press conference this morning that he has been in contact with with relatives of the Thottapilly family in regards to this incident.
"At this point, the theory is that the child was form the [Thottapillys'] vehicle," Allman said. "I've notified the family, they know everything I'm telling you."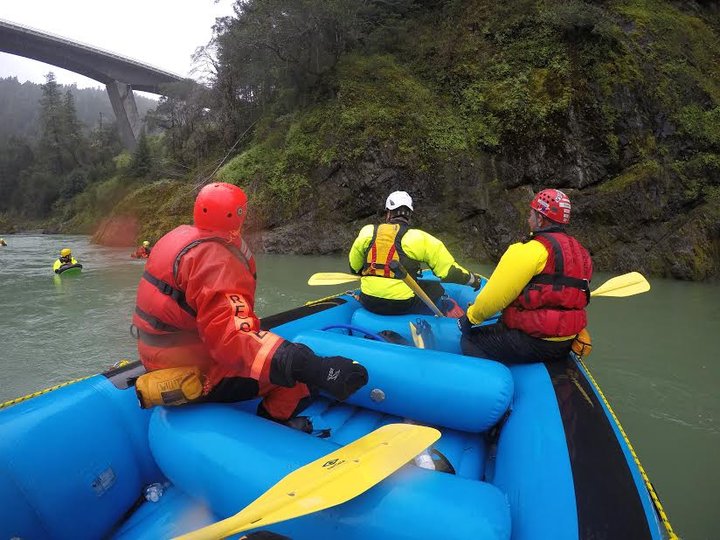 Allman said that a Humboldt County Sheriff's Office boat team discovered the body at 10:20 a.m., seven miles south of where the Thottapilly family is believed to have crashed. Allman likely misspoke in regard to the direction, as the Eel River runs north from the crash site.
The Thottapilly family of Santa Clarita, California went missing one week ago today while they were vacationing in the area.